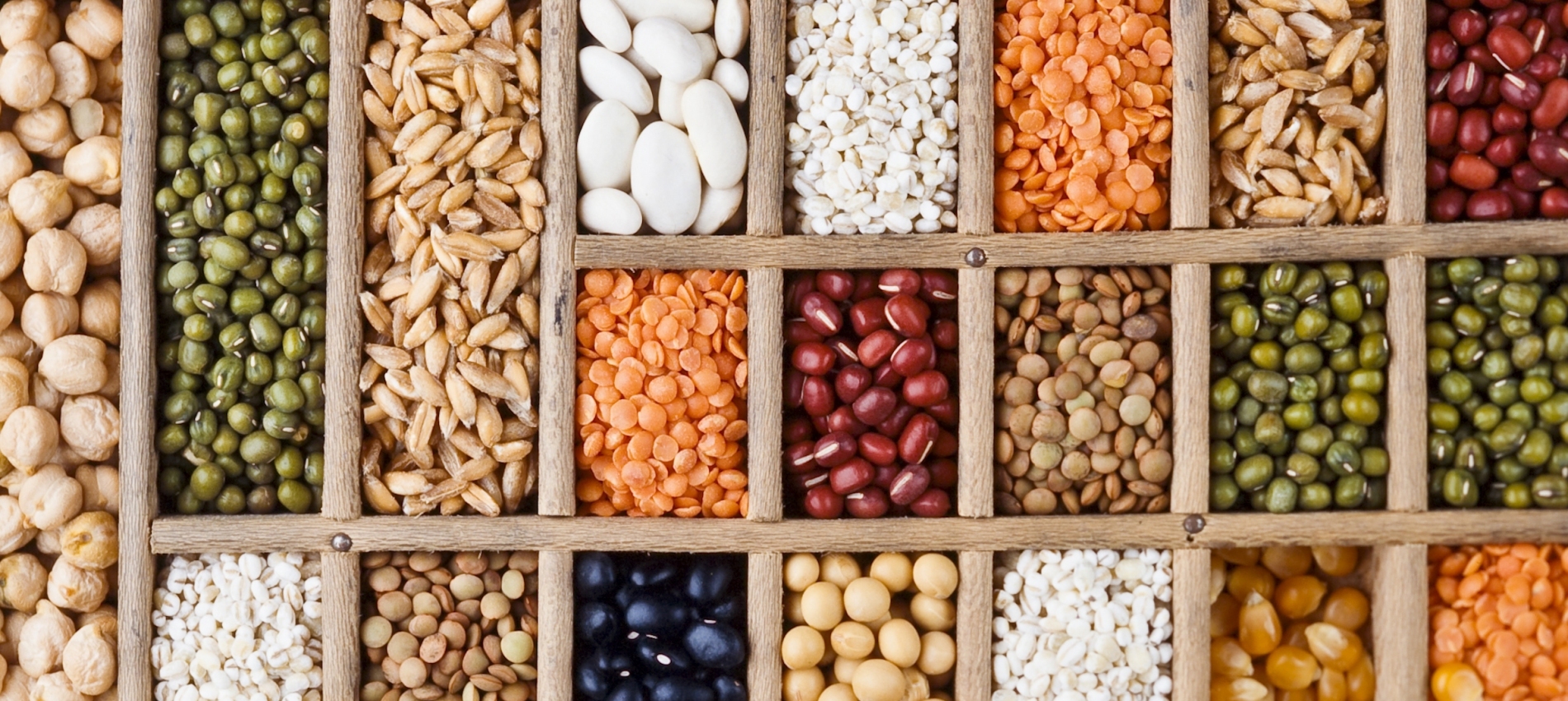 The National Agricultural Seeds Council has said it will no longer be business as usual for producers and dealers of poor and adulterated seeds in Nigeria.
Lara Afolayan reports that Nigeria accounts for 75% (seventy five percent) of seeds produce in the West African sub-region but can barely meet local demand. This explains why low quality and polluted seeds flood its seed market.
The nation's seed council has in place interventions for greater quality seeds but the adulterated seeds remain very much in circulation and it is now stepping up regulatory efforts to stem this trend.
The clamp down exercise will take place in all of the country's states in collaboration with security agencies while borders as well as sea import and export points will not be left out too.
The seeds council is optimistic that this initiative coupled with seed production reforms will allow for greater farm yields in Nigeria.