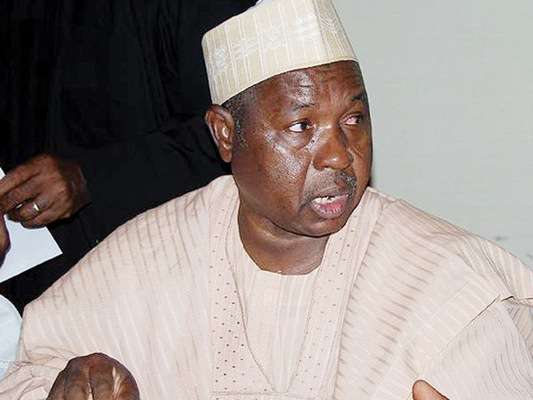 Non-indigenes in Katsina state are confident of their safety, regardless of the security situation in other parts of the Country.
The Southerners in the state spoke glowingly about the hospitality they enjoy.
TVC News Katsina Correspondent Awwal Ibrahim reports that the southerners went about their worship on Sunday at the St. Thomas de Pores Catholic Church in the Katsina Metropolis Worshippers without fear of intimidation
When TVC News Katsina Crew met with some of the these Worshippers, they all expressed their disapproval at the  agitations taken on by members of IPOB
They said those agitating in the South Eastern parts of the Country should be mindful of their Brothers and Sisters residing in other parts of the Country.
A Reverend Father who has stayed in Katsina state for more than twenty years, said he feels as if he is an indigene of the state because of the hospitality accorded him by the people.
Similarly, a middle-age woman appealed to the agitators in the South East to tolerant of others as all Humans are created by God. She said Christians residing in Katsina state are safe, so there is no cause for fear.
Some of the traders who are from the south east, but have stayed in Katsina state for a long time, expressed their views about the state, saying they have had no  problems living in Katsina and their businesses have Flourished because they have lived in peace with their neighbors.