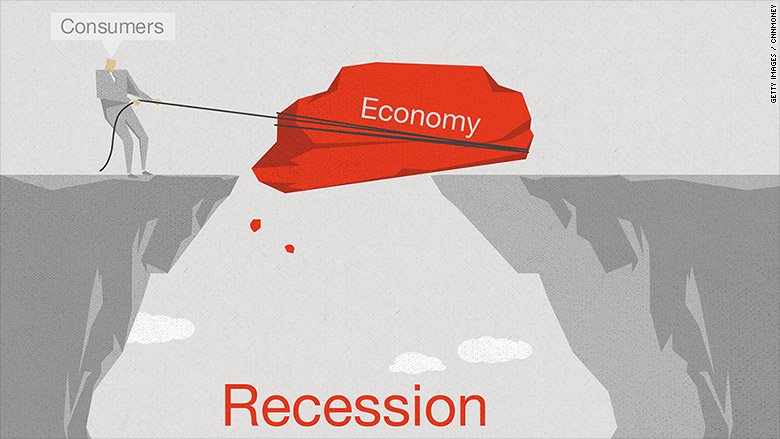 South Africa exits recession as economy expands by 2.5 pct
It's good news as well for South Africa as the country bounces out of recession.
The economy pulled itself out of the cyclic contraction, after expanding by 2.5% in the second quarter .
Agriculture, forestry and fishing industries contributed to growth, adding 33.6 percentage points to GDP.
In July, the central bank halved its growth forecast for the full year to 0.5% and unemployment remains at nearly 28%.