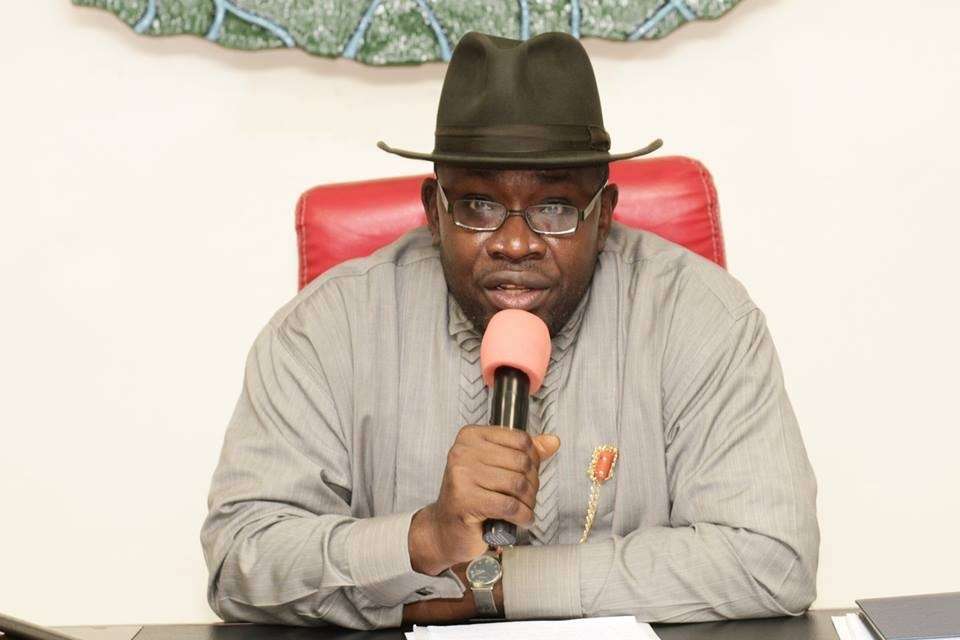 Bayelsa State Governor, Seriake Dickson has inaugurated a 12-man Committee with a mandate to provide a framework for capacity building, and development of Science and Technology Education and Innovation in the State.
Inaugurating the committee in the Government House Yenagoa, Governor Dickson also charged the committee to develop a policy on Science and Technology Education.
TVC News Correspondent reports with Bayelsa State coming 5th in the 2017 West African Examinations Council and 3rd in the National Examinations Council result, the Seriake Dickson administration could be said to be reaping the benefits of its huge investment in the Education sector.
Chairperson of the committee, Professor Ayibaemi Spiff said her colleagues are committed to elevating the status of Education through Science and Technology.
The Committee will attain the status of a board when a bill ratifying it gets the approval of the Bayelsa State House Of Assembly.