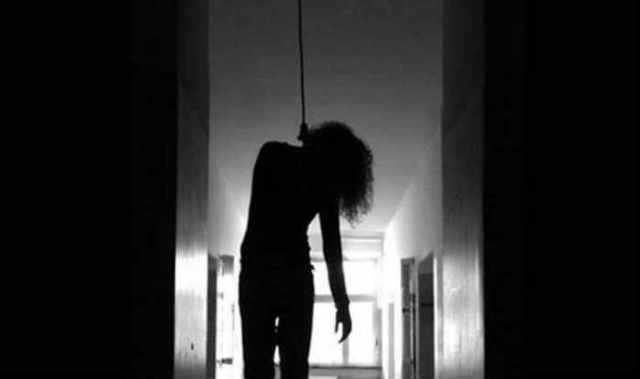 The State Commissioner for Health, Ebitimitula Etebu, has disclosed during a press conference in Yenagoa, that a
 patient receiving medical attention for the disease, monkeypox, at the quarantine centre in Bayelsa has committed suicide on Monday.
He said the deceased was among the 21 suspected cases of the virus being managed at the Niger Delta University Teaching Hospital (NDUTH).
Mr Etebu said the patient did not die from the disease, adding that his medical history did not suggest any sign of depression. The commissioner said a committee had been set up to evaluate his past clinical and social history "to determine if there were undisclosed mental illness or personal family problem that could have justified the suicide".
He assured the public that the government was "doing everything" to contain the outbreak and ensure all patients receive appropriate care and treatment.