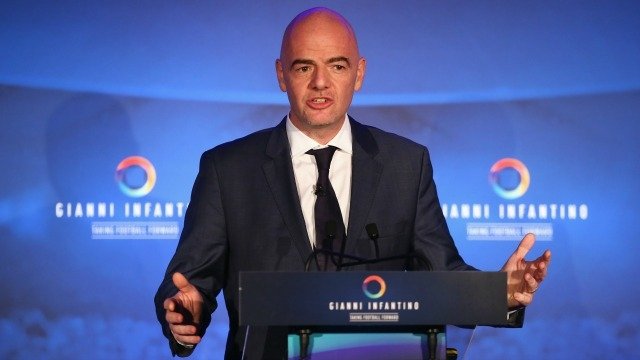 World football governing body FIFA is currently mulling over some changes on the rule governing players eligibility for national teams, particularly the rule on switching from one nation to another.
According to Victor Montagliani, who is the head of FIFA's stakeholders committee, the present rule on eligibility for national team contains some restrictions, which are mainly aimed at frustrating players from playing for teams they have no connection with.
He also said the present rule governing players who want to switch allegiance from one nation to another has provisions, which has stopped players from switching from one country to another with ease.
The Canadian, who is also the president of the North, Central America and Caribbean Federation ( CONCACAF) particularly mentioned Africa, Asia and his own region as continents battling with the issue of nationality switch for eligible footballers.