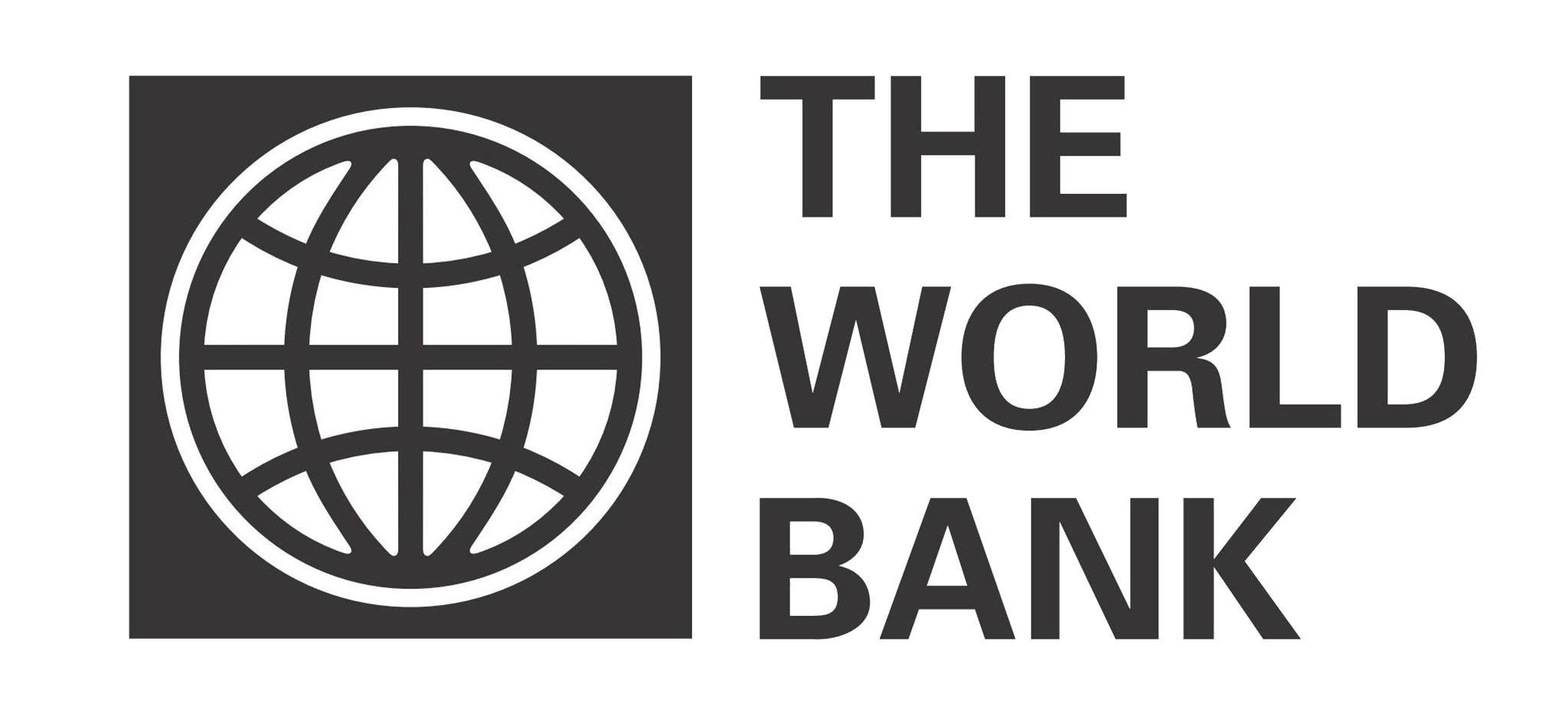 The World Bank says Nigeria will record an inflow of $22 billion from foreign remittances this year, an increase from the $19 billion recorded in 2016.
The Migration and Development Brief released by the global bank also stated that global remittance flow will recover this year after two consecutive years of decline.
Foreign remittances are funds sent by people in a foreign country to their home countries.
The World Bank, in a statement on its website, said: "Officially recorded remittances to developing countries are expected to grow by 4.8 per cent to $450 billion for 2017.
Global remittances, which include flows to high-income countries, are projected to grow by 3.9 per cent to $596 billion.