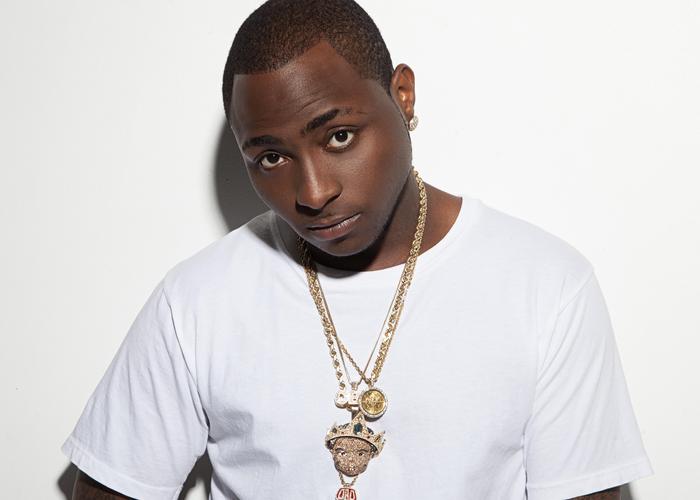 Friends console Davido as he loses three friends same way in one week
Fans of Nigerian music superstar, Davido, took to social media to sympathys with him on the death of his 3 friends, especially the latest friend DJ Olu. He broke the news on his Instagram handle Saturday night. Olu was reportedly found dead in his car. The deceased was billionaire Dapo Abiodun's son.
His passing occurred just days after the death of another crew member, Tagbo. Davido had on his snapchat page denied involvement in Tagbo's demise. His reaction followed an allegation by former actress, Caroline Danjuma, who accused the artiste of negligence.
Davido wrote on his snapchat, "People are just wicked this what I get for treating everyone like my brother."
"I was deeply saddened to hear of the sudden death of my friend Tagbo. First and foremost my sincere condolences and prayers are with his family and friends at this time. I've been in this position before multiple times and also of recent. But it is also disappointing that false information and complete lies have been put out there using my name as usual. Out of total respect for Tagbo and his family I'll not discuss this matter further for now."