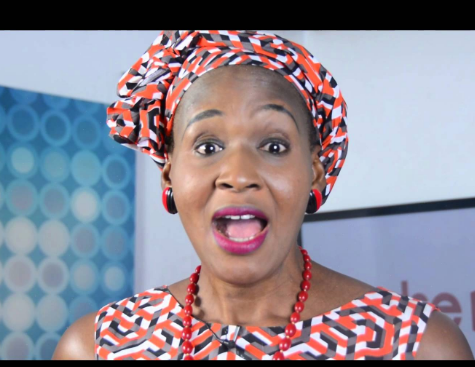 Governorship campaign: Kemi Olunloyo begs for money
Aspiring governor of Oyo state who is also the daughter of a former Governor, Kemi Omololu Olunloyo has begged Nigerians to
help her become the governor of her state by donating to help her campaign.
She took to her social media handle to say:"Help me become Oyo governor" .The controversial blogger who declared her ambition to be governor after her return from Port Harcourt has said she is the one to make Oyo state great again and also declared that the people of Oyo want her to come rule over them, hence her desire to run.
However, as much as she wants to be governor, the international journalist is short of funds and needs donation from Nigerians to fund her campaign.
Just like she did for her bail funds, Olunloyo has released her account details on her pages for those willing to help her campaign.