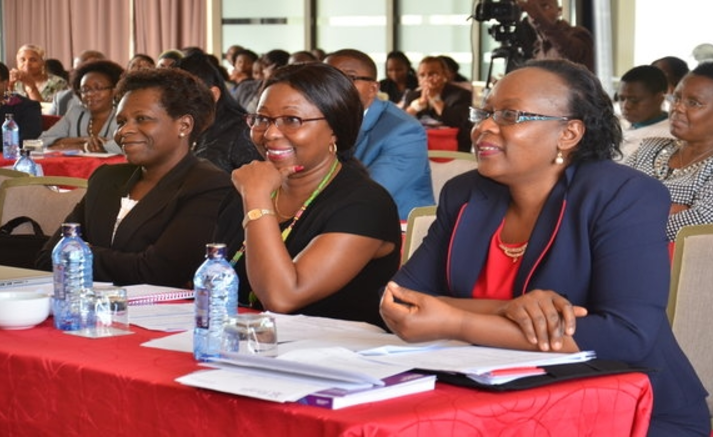 A Group of 20 Women has identified early planning and grassroots mobilisation as necessary to achieving inclusive governance, policy development and political participation of Women in Nigeria.
The group disclosed this in Abuja when they gathered to map out ways for more women participation in Governance.
There is no gain saying the fact that Nigeria has over time recorded low participation of women in both elective and appointive positions.
The women expressed determination to tackle the issue head long and consider issues surrounding low participation of women in the nation's development and the way forward.
They come to the conclusion that women must engage in early planning and grass root mobilisation, and urged women to come all out to pursue their political ambitions.