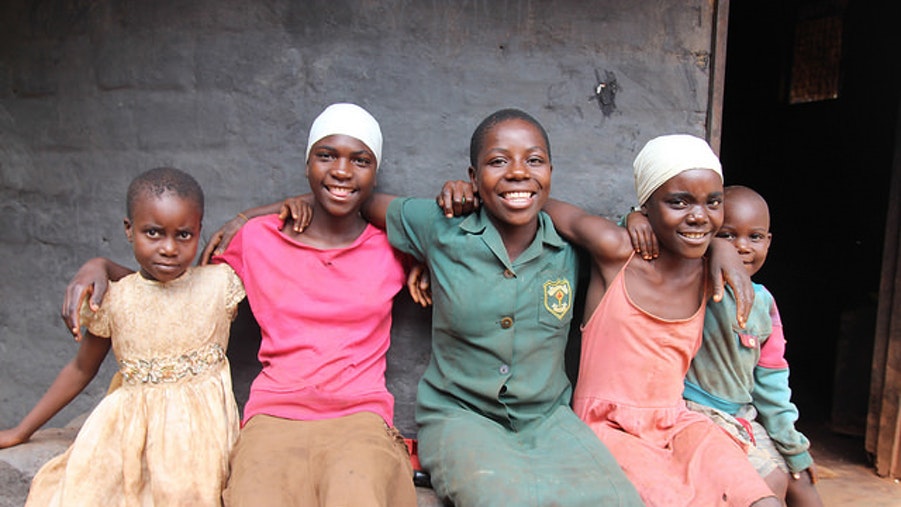 Governments at all levels have been asked to review education policies such that girls' rights to education can be guaranteed irrespective of their parents' status.
The call resonated at the 2nd annual debate, quiz and spelling bee competition held at the Obafemi Awolowo University, Ile-Ife, Osun state.
The programme was put together by a global organization focusing on women and youth empowerment, in commemoration of the international day of the girl child.
The convener of the programme, Ayo Bello, says the need to encourage girl child education is paramount not because of competing with male child but to allow them develop at the same pace.