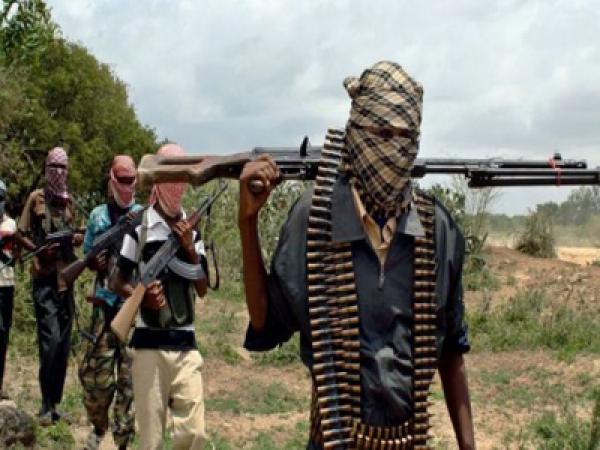 A group of gunmen has killed at least fifteen persons in Mgbosimini, Agip axis of Port Harcourt in the wee hours of Monday.
Our Correspondent quoted eyewitness the assailants invaded Mgboshimini community in the early hours of Monday while residents were still fast asleep.
Residents of this volatile area were jolted from their sleep by sounds of sporadic gunfire by assailants who stormed the community via this river.  Before relative calm was restored to the area, it was too late.
The motive behind the killing, for now, remains unknown.