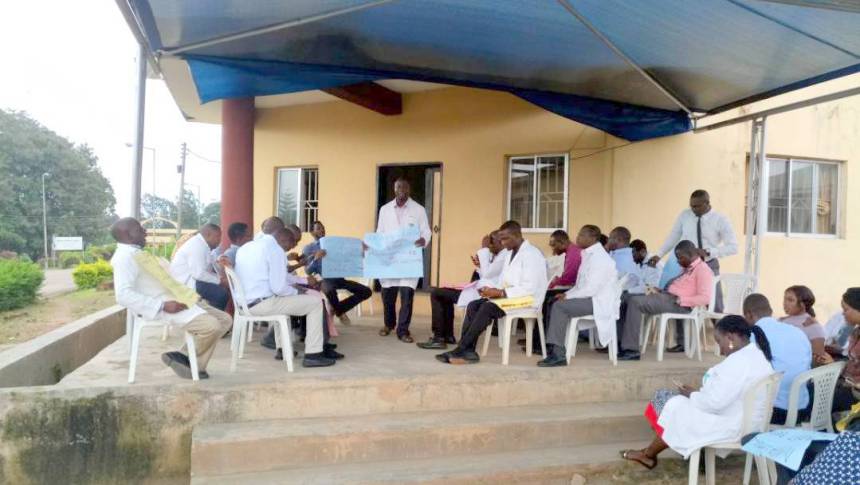 Resident Doctors in Kaduna State are to return to work today, Monday after suspending their union's definite strike.
This followed the signing of a Memorandum of Understanding between the union and the
state government to start implementation of their demands by 2018.
President of the resident doctors association, Dr. Joseph Natsah has now directed all members to resume work with immediate effect.