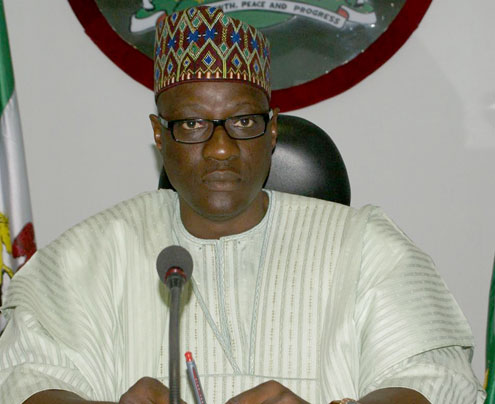 Kwara State governor, Abdulfatai Ahmed has promised to offset salary arrears of lecturers at the State College of Education, Ilorin.
Activities at the state owned institution are on hold following an indefinite strike called by teachers of the institution asking for the payment of 4 months of owed salaries.
The teachers under the umbrella of Colleges of Education Academic Staff Union shut gates to the institution and also demanded the release of full subvention to their institution which they say has nosedived in the last two years.
The state government appealed to the striking teachers to rescind their decision as government is on the verge of offsetting their arrears.