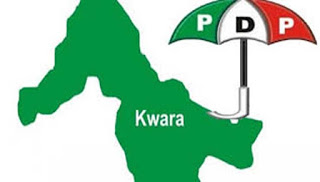 The Kwara State High Court in Ilorin has dismissed the case filed by the Peoples Democratic Party against the State Independent Electoral Commission over lat year's local government election.
Justice Sulaiman Akanbi said the suit lacked merit.
The PDP had approached the court over the disqualification of some of its candidates just before the vote.
They were dismissed on the ground that they could not produce their tax clearance certificates but the PDP said that was against the constitution.
But Akanbi ruled that the electoral umpire did not err in requesting for tax clearance from candidates.
Counsel to the applicants and defendants react to the judgement.