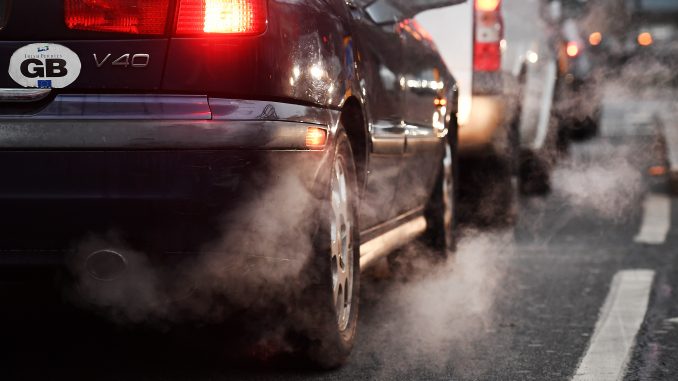 London introduces vehicle pollution levy
London has introduced a new levy on the oldest and most polluting cars entering the city centre, almost doubling how much motorists have to pay in the latest blow to diesel.
Drivers are already charged 15 dollars to enter the financial district and parts of west London under a congestion charge.
But those driving petrol and diesel vehicles typically registered before 2006 will need to pay an additional 13 dollars.
The new charge could further encourage motorists to switch to greener models in one of Europe's biggest cities.
Mayor Sadiq Khan hopes the new levy which will apply to up to 34,000 vehicles every month, will help save thousands of lives each year.