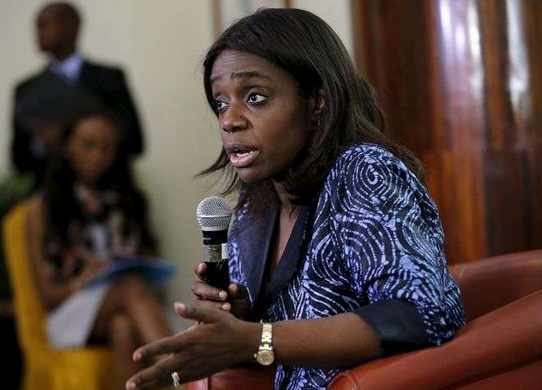 The Minister of Finance, Kemi Adeosun, has explained that the federal government is not desirous of borrowing fresh loans, but seeking to refinance inherited debts.
Her explanation is sequel to reactions trailing the request by the executive arm of government to the National Assembly seeking approval of the sum of $5.5 billion to finance the 2017 Budget.
The minister said the borrowing will enable the country to bridge the gap in the 2017 Budget currently facing liquidity problem to finance some capital projects.