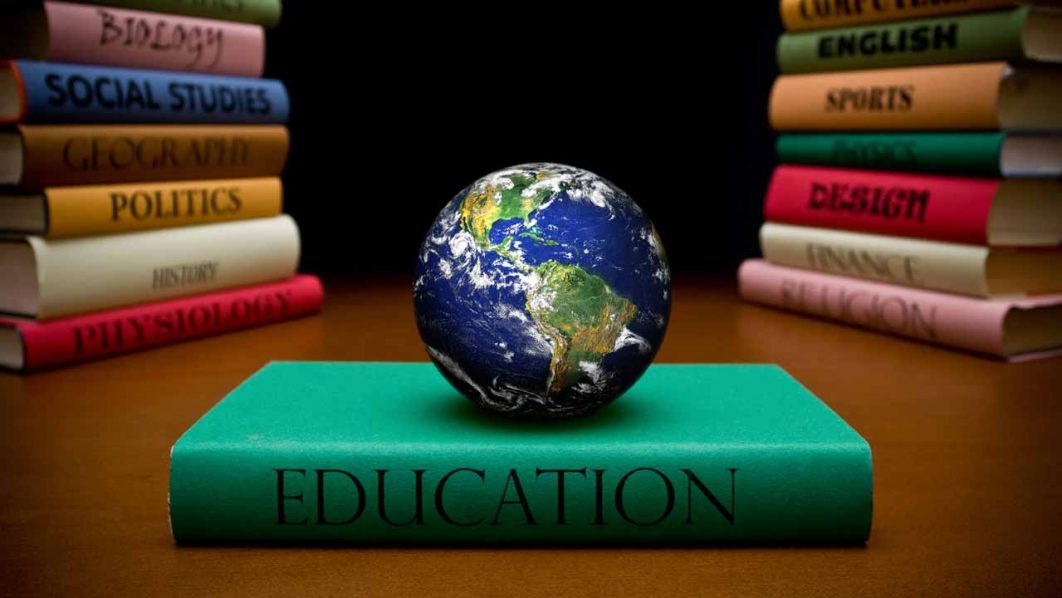 Minister of State for Niger Delta Affairs , Prof. Claudius Daramola, says education is the bedrock of the development of any nation which should not be neglected.
Daramola spoke in Akure during the 2017 Ondo State Education Summit with theme 'Repositioning Education for Functionality and Technology Growth'.
He said education which is the transmission of cultural values and renewal from one generation to another should be well funded by government at all levels.
Earlier, Governor Oluwarotimi Akeredolu urged stakeholders to proffer workable solutions to the problems affecting the educational system in Nigeria.
He said the curriculum of a functional educational system should be able to address specific areas of challenges faced by the society.