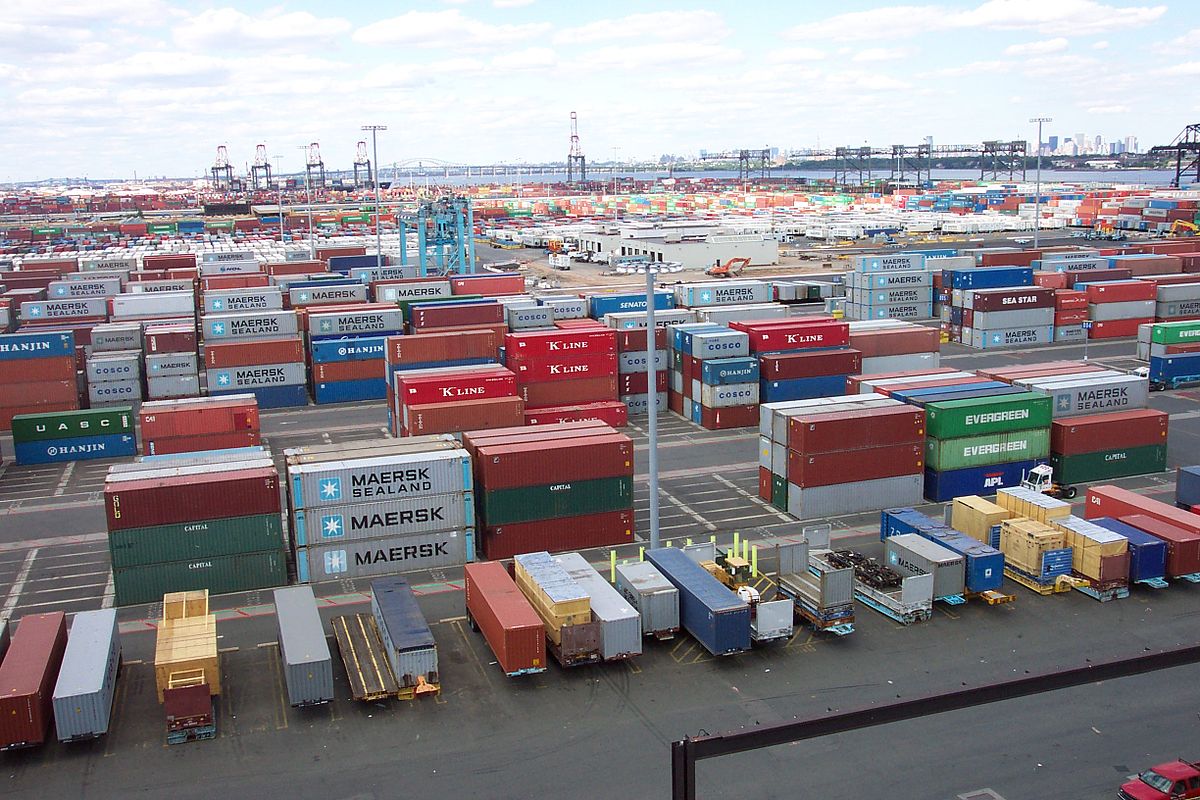 The Presidential Enabling Business Environment Council has kicked off the second phase on the implementation of the executive order on Port reforms in Nigeria.
The Council in collaboration with the Nigerian Ports Authority held consultations with port users on how to evolve the best business climate in the country.
Major bottlenecks impeding the port reforms initiative of government were brought to the fore by discussants who articulated various positions on how to sustain the drive of ease of doing business in the country.
Port agencies also underscored the need for effective operations through the Single Window platform for the Clearance of Cargoes at the Ports.