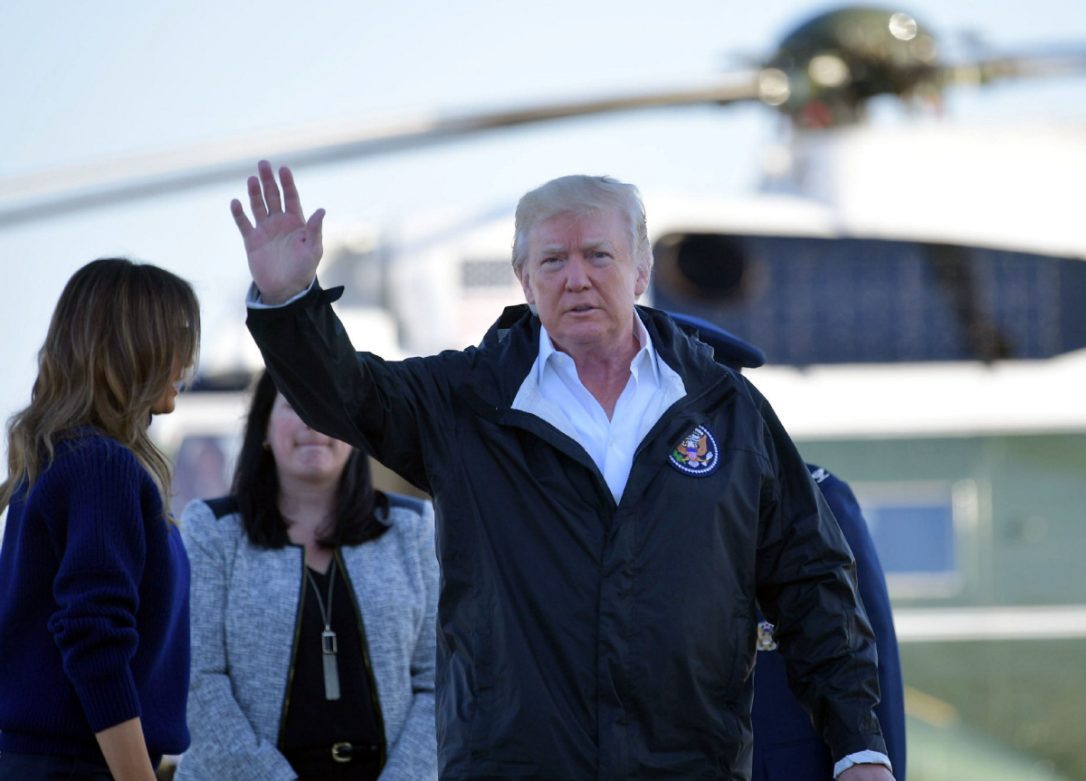 Puerto Rico benchmark bond drops to record low after Trump remark
Puerto Rico's benchmark general obligation bond tumbled to a record low price on Wednesday after U.S. President Donald Trump suggested the island's massive debt load will have to be wiped out.
The bond due in July 2035, the island's most recent benchmark debt issue, dropped by 10 cents to 34 cents on the dollar early on Wednesday.
The bond has tumbled by more than 25 cents on the dollar since Hurricane Maria devastated the U.S. territory last month.
In an interview with Fox News late on Tuesday after he toured Puerto Rico, Trump said: "They owe a lot of money to your friends on Wall Street and we're going to have to wipe that out.
"You're going to say goodbye to that, I don't know if it's Goldman Sachs but whoever it is you can wave goodbye to that."