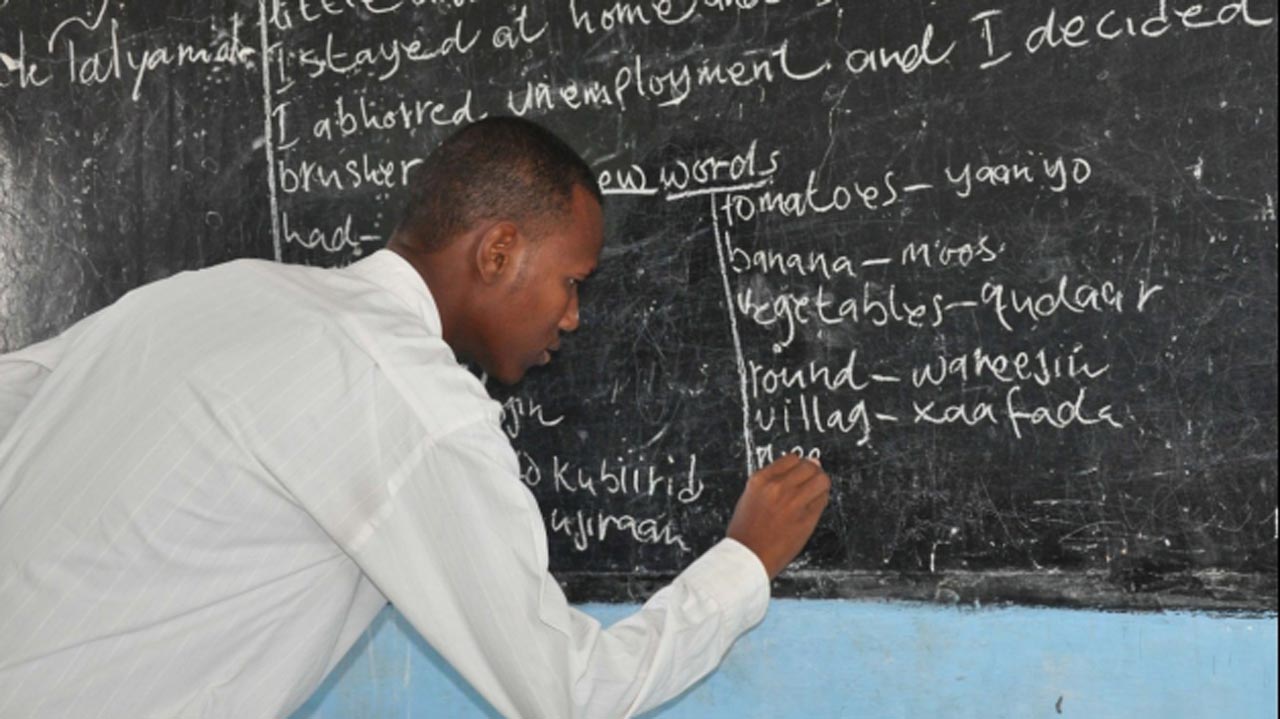 Governor Darius Ishaku of Taraba State has recruited no fewer than 3000 teachers to enhance secondary school students' performance in WASCE and related examinations.
Ishaku presenting them with appointment letters said the move was to reposition education sector to compete favourably with other States.
Speaking, Commissioner for Education, Johannes Jegem lauded Ishaku's efforts at repositioning the state's standard of education.
He stressed that, Education is the cornerstone of human and Economic development in Taraba State and beyond, calling on qualified teachers to take advantage of the opportunity.