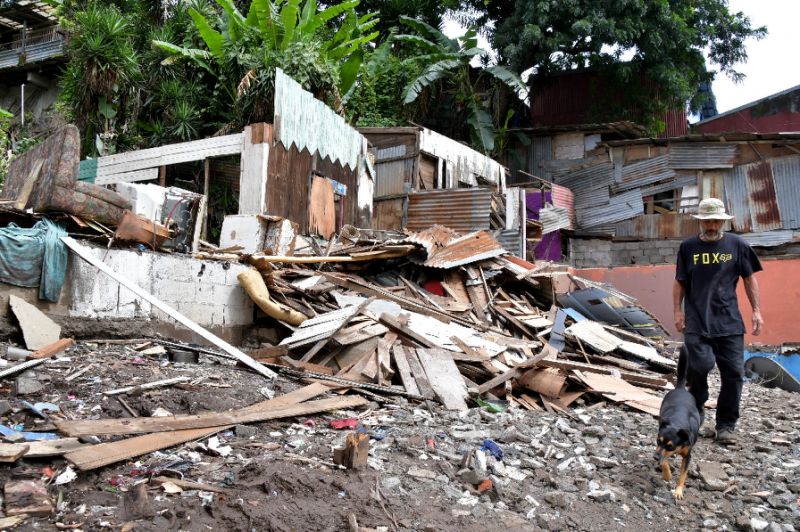 Tropical storm Nate leaves seven dead in Costa Rica
More than 5000 people have been evacuated in Costa Rica after tropical Storm Nate has killed seven people.
According to National Emergency Commission, Some 80 shelters were set up to accommodate the thousands of people displaced by the flood.
The government announced the suspension of work and school activities on Thursday and Friday, and also closed national parks and several electricity plants.
Flights were also disrupted at the international airport in San Jose.
In neighboring Nicaragua, Nate left at least four people dead and nine others missing, as well as extensive material damage. At least one person was reported killed in Honduras.