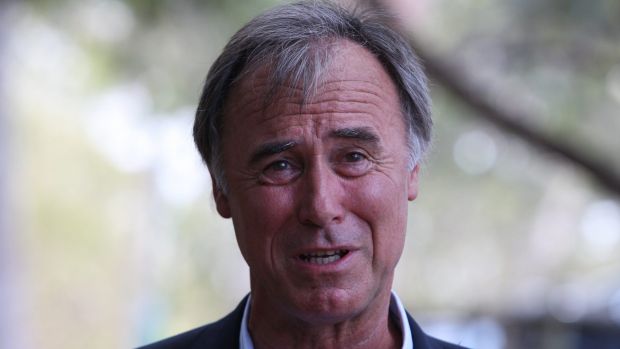 Another member of Australian parliament resigns over dual-nationality
Australia's citizenship crisis has taken a new twist as another member of parliament has resigned, threatening the narrow majority of Prime Minister Malcolm Turnbull's ruling coalition.
Conservative Liberal party MP John Alexander had been waiting on the UK Home Office to clarify whether or not he held UK citizenship by descent.
It is not known whether they responded but Alexander told reporters in Sydney that he was no longer certain that he was solely Australian and that meant he had to resign.
Australia's constitution does not allow dual-nationals to sit in parliament, meaning Alexander must quit parliament, renounce his British citizenship then contest a by-election to regain his seat.