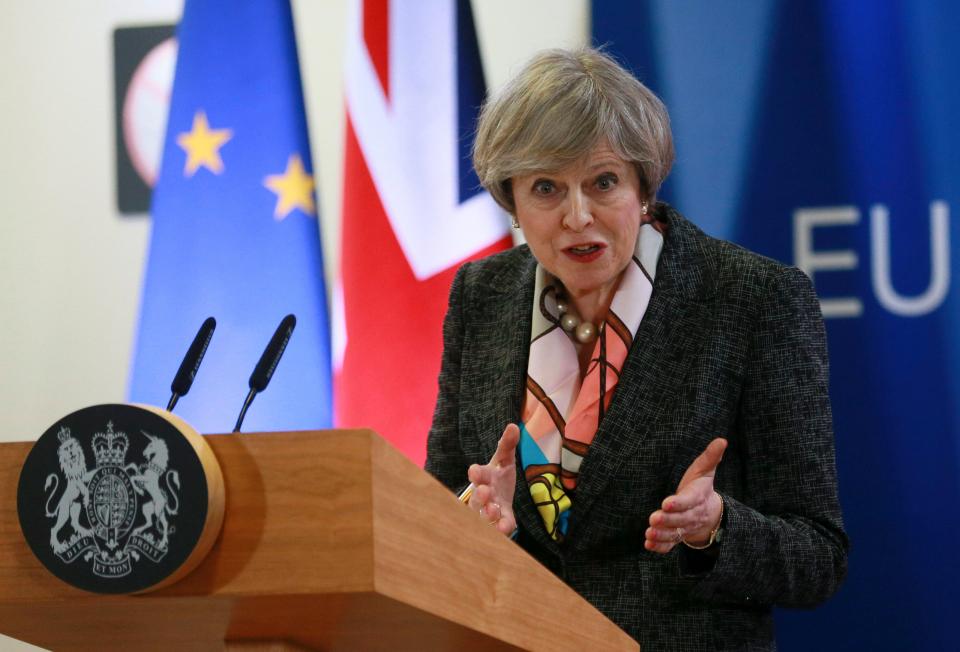 Britain slashes budget in anticipation for Brexit
British government has set aside three billion pounds for Brexit preparations in addition to funds allocated previously.
Finance Minister Philip Hammond said on Wednesday during his budget speech to parliament.
Hammond said he was taking a balanced approach to steering Britain's economy through the next few years when it will face the challenge of leaving the European Union.