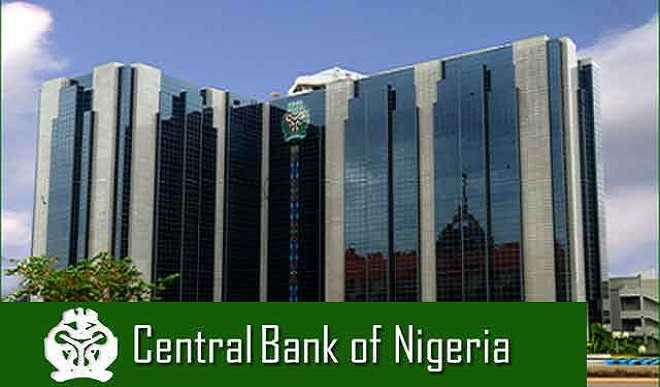 Nigeria's central bank has assured its citizens of increasing financial inclusion rate.
The rate will be increased to 80 per cent, by reducing the number of people excluded from the financial system to 20 per cent in 2020.
The Governor of the Apex bank, Godwin Emefiele says the bank has identified strategies to reduce the financial exclusion rate to 20 per cent across the country.
Emefiele added the Bank would work with the Nigerian Communications Commission on how best to reach those financially excluded.