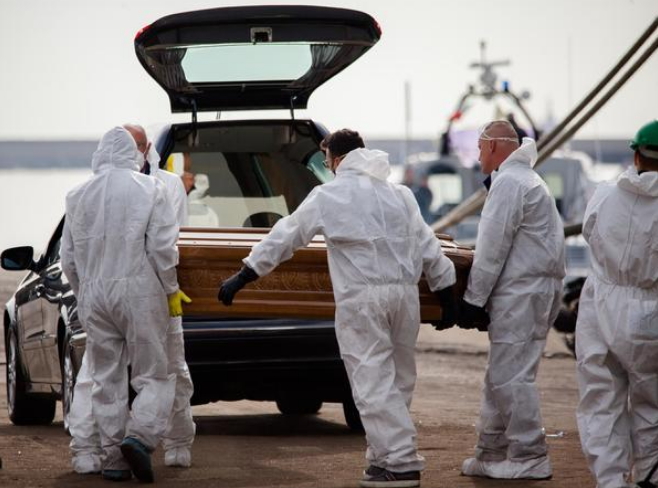 The Ministry of Foreign Affairs has confirmed that the 26 dead bodies found in the Mediterranean Sea were those of Nigerians.
The mission says a Spanish Warship, Cantabria, brought the remains of the migrants to Southern Italian Port of Salerno.
According to the Ministry's spokesman, Tope Adeleye Elias-Fatile, the Italian security officials are yet to confirm if they were murdered and why all who died were female.
He added the Italian Police Chief in Salerno has launched an investigation into the cause of their death to ascertain if they were either tortured or sexually assaulted.