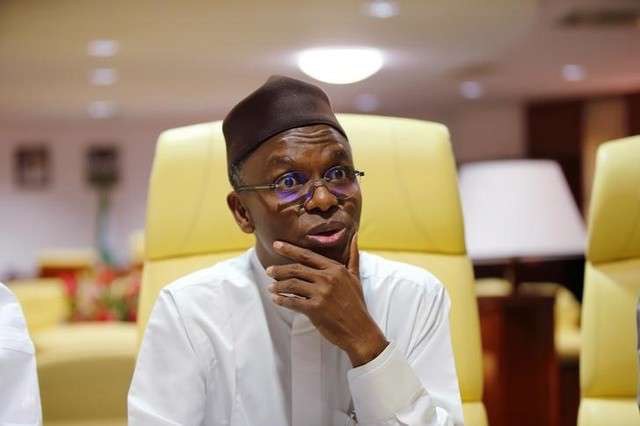 Hundreds of Kaduna state residents converged on the state capital on Monday in support of the governor Nasir El-Rufai's plan to replace unqualified teachers.
They expressed belief in the governor's promised education reforms.
The governor again assured that they are doing what is right, and would not be deterred by dissenting voices.
Tesem Akende reports that with placards in hand, and solidarity chants, the people gave thumbs up to the planned sack of unqualified teachers, saying education is the bedrock of a society, and should never be toyed with.
There had been allegations that the people were sponsored for this outing, and allegation already denied by the government.
Not long afterwards, top government officials led by the state deputy governor Bala Bantex came out to meet them. The environment became rowdy, as they gave them a rousing welcome.
The government officials harped on the import of quality education, nothing that getting it right for children in primary and secondary schools gets their future solidified.
It's what they reassured they would deliver as a government.The governor himself, Nasir El-Rufai was said to be out of the country but he believes they are towing the right path.