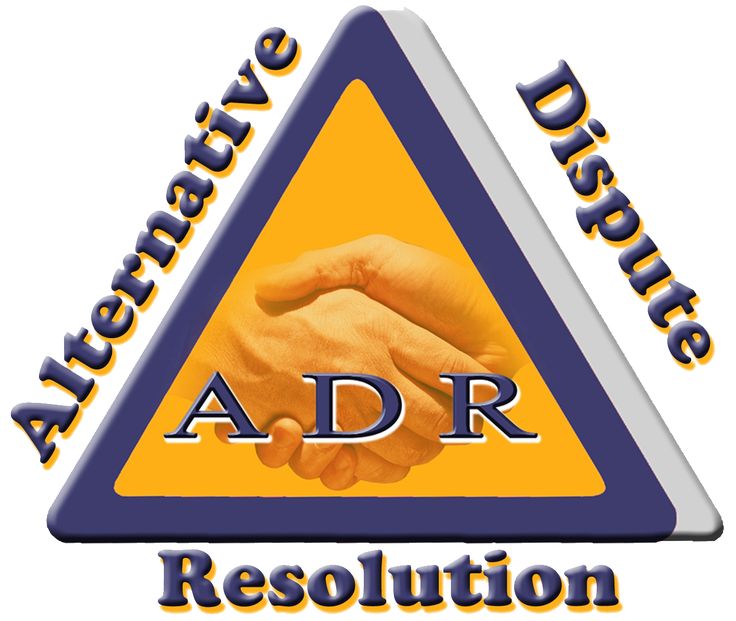 The Lagos state government has approved the inauguration of three additional Alternative Dispute Resolution Centres to bring the total number to 18 in the state.
Deputy governor of Lagos state Idiat Adebule who spoke at the 2017 annual conference of chartered arbitrators themed Strengthening the STRENGTHENING THE BUILDING BLOCKS OF ARBITRATION IN AFRICA.
Adebule noted that the addition of the three new centres will help speed up resolution of civil cases and litigation in the dispensation of justice.
It was agreed at the forum that Lagos state will blaze the trail in ensuring effective justice administration through alternative dispute resolutions.