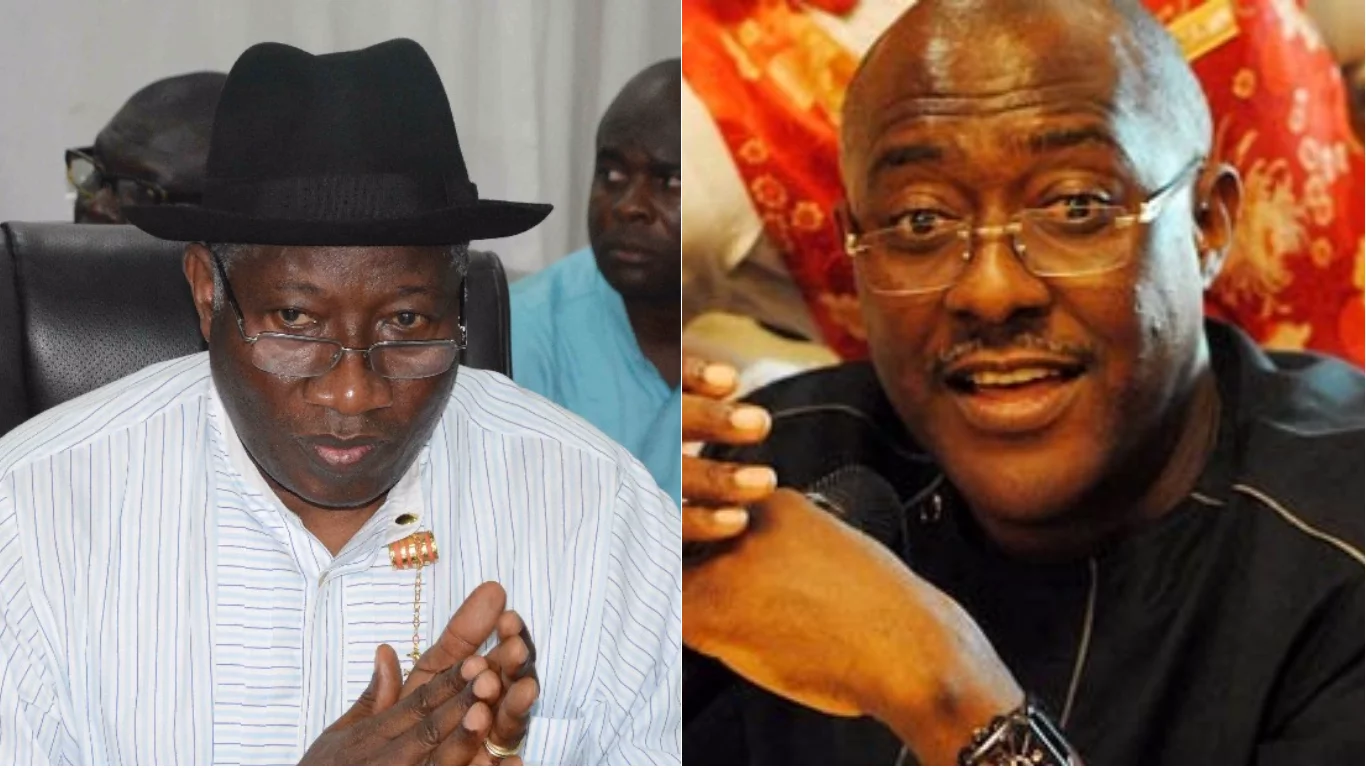 Metuh : Court rules that Jonathan must appear
The Federal High Court in Abuja on Tuesday stepped down the subpoena issued against former President, Goodluck Jonathan on grounds that he was not served with the subpoena as requested by law.
In his argument before the court, Mike Ozekhome urged trial Justice Okon Abang to compel Metuh to pay the N1bn to cover travelling expenses for himself and his security personnel from his home town, Otuoke in Bayelsa State, to Abuja and also for time that he might spend appearing before the court as President of Nigeria between 2010 to 2015.
But The Federal High Court in Abuja insists that former President Goodluck Jonathan appear to testify in the trial.
Justice Okon Abang struck out Jonathan's application to set aside the subpoena for being based on hearsay as the subpoena had not been served on him.
He added that the Former President cannot rely on media publication that the subpoena is vague because it is hearsay evidence which is not relevant to the court.