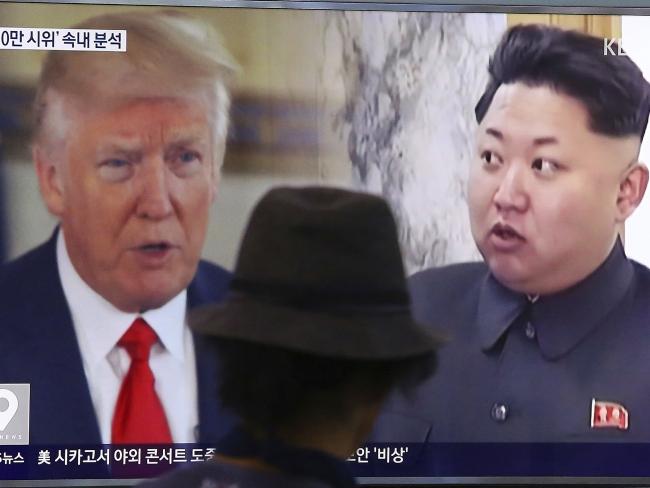 North Korea slams new measure against Nuclear development
North Korea has described as an absurdity, the decision by the United States to re-list North Korea as a state sponsor of terrorism, with a foreign ministry spokesman warning it was a quote: "serious provocation."
The announcement delivered via the state media KCNA was the first official response to the sanctions which targeted one individual, 13 companies and 20 vessels, the U.S. says are engaged in millions of dollars worth of trade with North Korea.
Defiant as ever, Pyongyang insists the new sanctions would not deter it from pursuing its nuclear arms development.
On Monday, President Trump re-listed North Korea as a state sponsor of terrorism, a list from which President George W. Bush removed from in 2008.