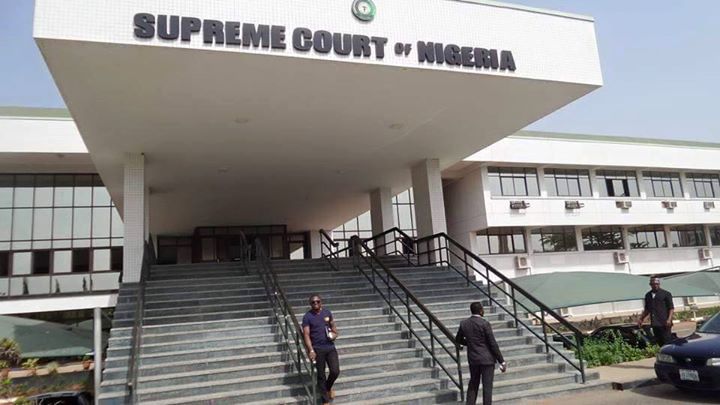 A panel of the Supreme Court has given three Niger Delta States, that is Akwa Ibom, Bayelsa and Rivers, until April the 9th, to settle amicably a matter filed by the states challenging the Federal Government over the loss of about five hundred trillion naira in oil revenues.
The decision follows an appearance by the Attorney General of the Federation, Abubakar Malami, informing the court of moves to settle the matter.
The complainants asked the court to compel Government to implement Section 162 of the 1999 Constitution as it relates to oil revenue generation and sharing among the federating states.
Senior Advocate of Nigeria, Luscious Nwosu, on behalf of the three states, is asking the Supreme Court to determine whether there is a statutory obligation imposed on the Federal Government .