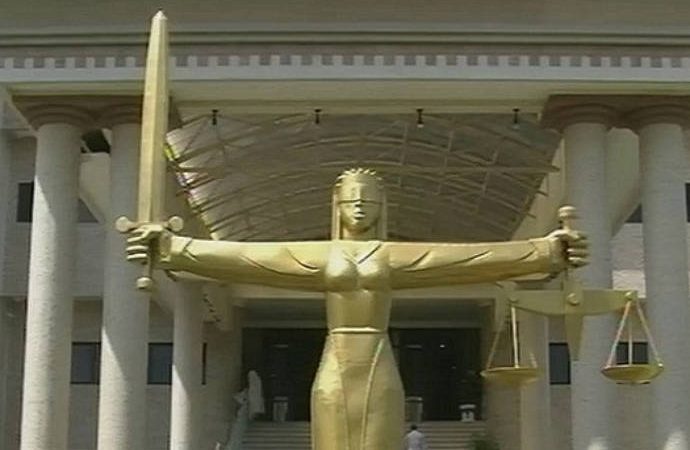 The Federal Court of Appeal sitting in Akure, has fixed the hearing in an appeal filed by the Peoples Redemption Party challenging the dissolution of the 18 Local Government by the Ondo State Government.
The State government had dissolved the Local Government and appointed Caretaker Committees after the judgment of Justice Adesola Sidiq which set aside the elections of the officials elected under the platform of Peoples Democratic Party.
Justice Sidiq in his judgment nullified the election that produced the Local Government officials based on the alleged exclusion of PRP from the ballot papers.
The new suit will now be heard on December the 5th.