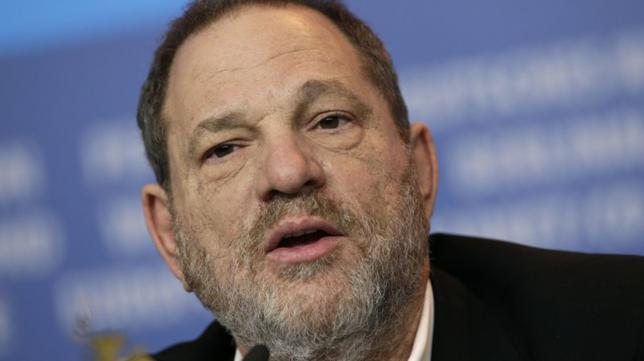 Police say gathering evidence for possible Weinstein arrest warrant
The New York City Police Department say it has a credible narrative from an unidentified person who has made a rape allegation against Hollywood producer Harvey Weinstein and was gathering evidence for a possible arrest warrant.
New York City Police Department Deputy Chief of Detectives Robert Boyce told a news conference that the alleged victim "put forth a credible and detailed narrative."
Boyce said it was a seven-year-old case and "we have to move forward gathering evidence."
Boyce said that because Weinstein was out of state, the police department would need a court-ordered warrant for any arrest.
A number of women have claimed that Weinstein sexually harassed or assaulted them over the past three decades. Weinstein has denied having non-consensual sex with anyone.