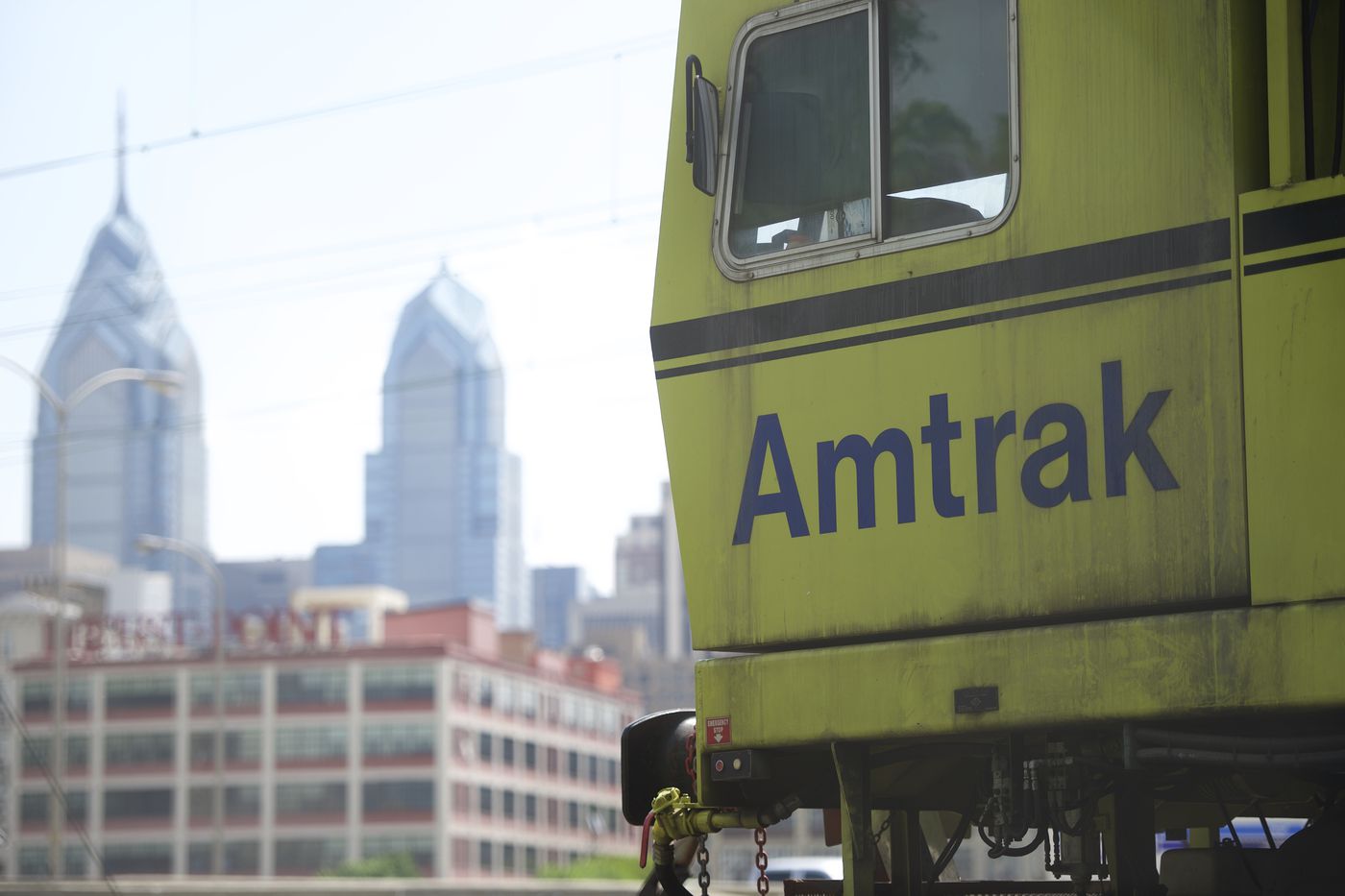 Amtrak says 'will spare no expense' to support victims of train derailment
An Amtrak train derailed on Monday (December 18) during its inaugural run on a faster route from Seattle to Portland, Oregon, sending passenger cars tumbling from a bridge onto a major highway, killing at least three people and injuring more than 70.
Thirteen of the train's 14 cars jumped the tracks near the town of DuPont, Washington State Patrol spokeswoman Brooke Bova said. Amtrak said there were 86 aboard, 80 of them passengers.
Five vehicles and two trucks were involved in the accident, and the highway was littered with fragments of the bridge and tree branches. Some motorists were injured but none died, authorities said.
An Amtrak spokesman said the company would "spare no expense" in supporting passengers, employers and their families involved in the accident.