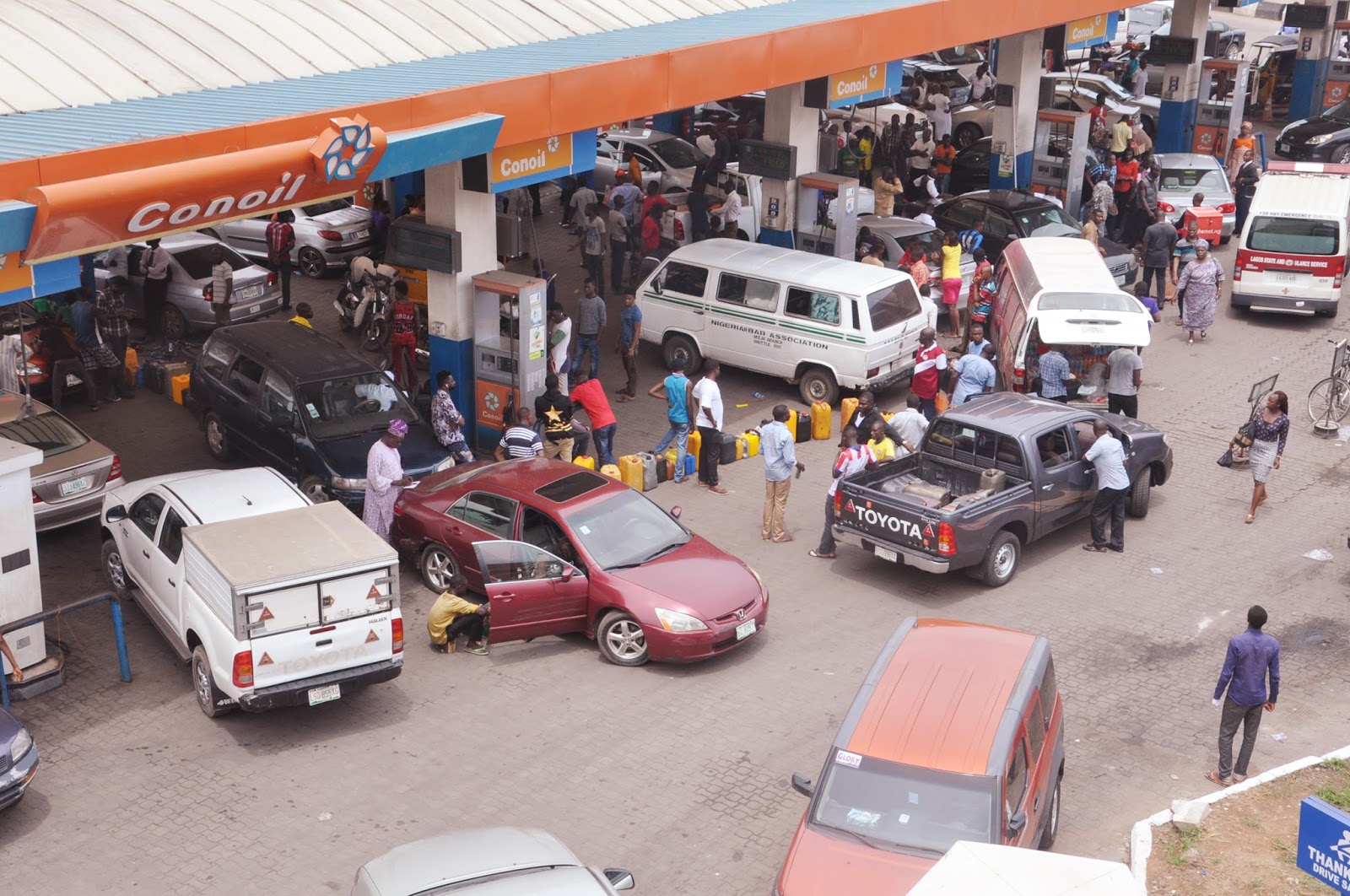 The Department of Petroleum Resources has blamed the ongoing fuel scarcity on panic buying by members of the public.
It has also sealed up a major filling station in Lekki area of Lagos state over alleged hoarding and molestation of its officers while on enforcement visit.
Energy correspondent, Tolulope Ogunjobi who was with the DPR team for the monitoring exercise, reports that
Nigerians are not happy with the prolonged scarcity of petrol and it's negative effects on their daily activities.
The product has been unavailable across the country for some weeks, a development that has seen the product selling for as high as N5oo per litre.
Officials of the DPR have also been playing their role in monitoring activities at depot and retail outlets across the country.
Two weeks ago, in one of its visits, there was a face off between the DPR team and the management of the retail outlet, this according to the head of downstream is unacceptable.
After establishing this position, the regulators confirmed that 58,650 litres of petrol was in the facility and ordered the immediate sale under strict monitoring and afterwards sealed up the facility.
Though motorists still had to spend hours to get petrol, they appreciate the efforts made by the regulators in monitoring the sale of the product.
It is clear that there is a supply gap in the petroleum supply value chain that needs to be filled, regulators need to create an enabling environment for private players to participate in the importation of petroleum product into the country.