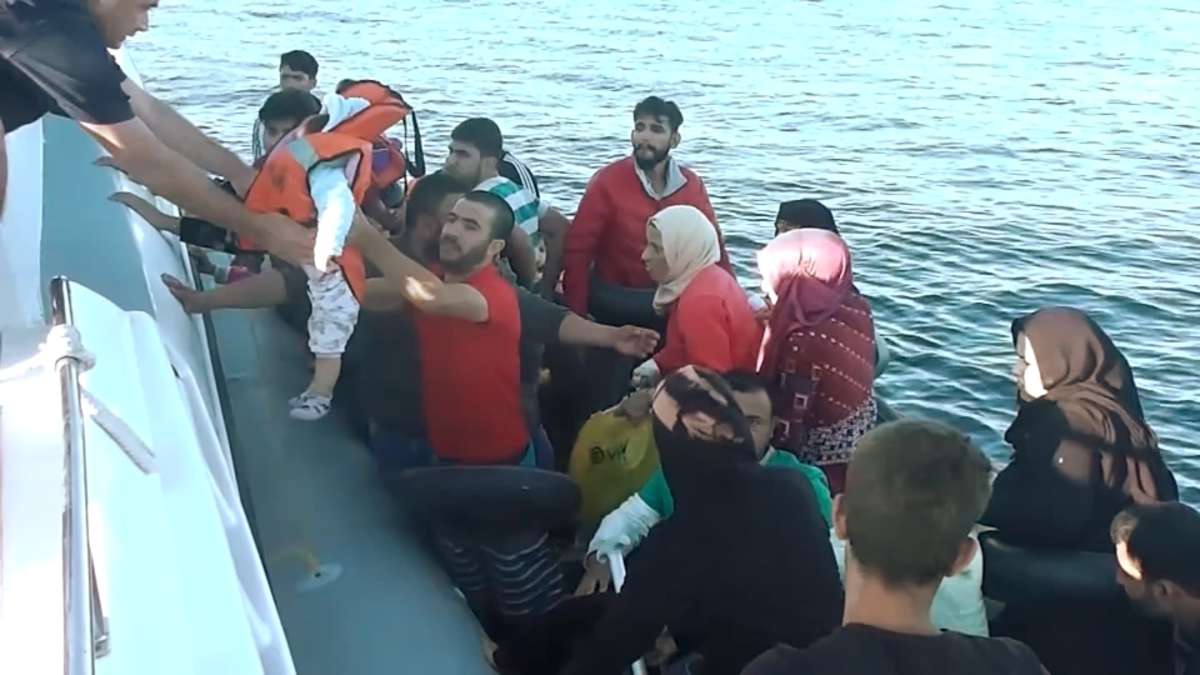 Libyan coastguard intercepts 96 migrants at sea
A total of 96 African migrants were detained on Thursday (December 14) after their boat was intercepted by the Libyan coastguard while trying to reach Europe.
The migrants who are mostly from Eritrea will be sent to the Tareeq al-Sikka detention centre in Tripoli, where hundreds of other migrants are being held.
On Thursday, European Union Foreign Policy Chief, Federica Mogherini said during a meeting of an EU-AU-UN task force, that closing detention centres is one of their main objectives, and was determined to find solutions for migrants stranded in Libya.
Most migrants travelling through Libya towards Europe come from sub-Saharan African countries, many fleeing poverty, repression or conflict.
More than 600,000 have crossed by boat to Italy since 2014.