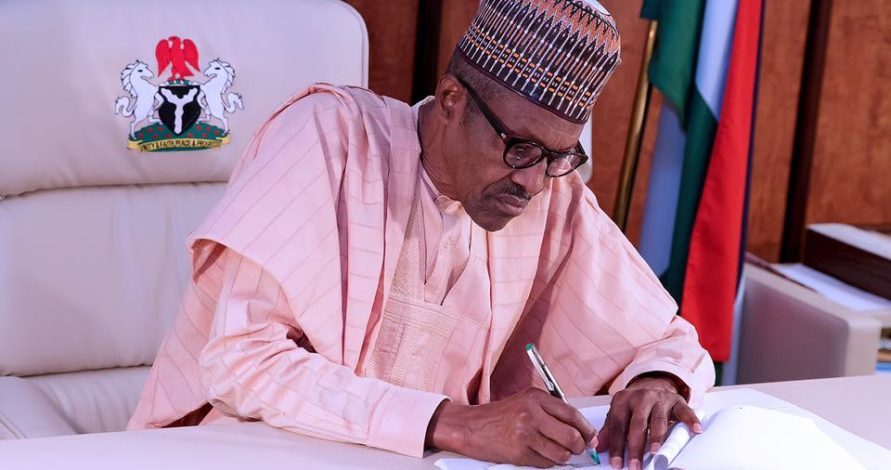 President Muhammadu Buhari is assuring Nigerians that better days are ahead.
The president gave this assurance in his Christmas message to Nigerians.
He said the government had stepped up efforts to halt the upsurge in illegal trans-border movement.
President Buhari also urged Nigerians to support and pray for soldiers who are engaged in the fight against insurgents and those engaged in bringing peace to the country.
Buhari, who said Christmas is a time for showing love, asked Christians to draw inspiration from teachings of Jesus Christ.