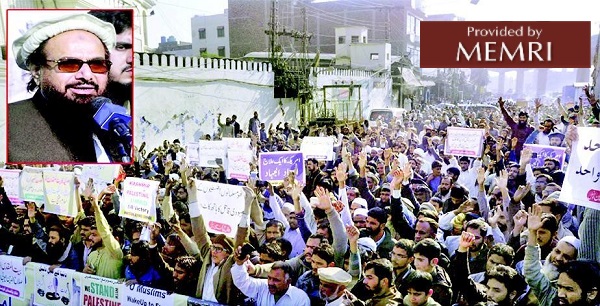 Protests in Pakistani over Trump's recognition of Jerusalem as Israel's capital
Pakistani Muslims are protesting against Donald Trump's decision to recognise Jerusalem as Israel's capital.
Thousands of them rallied this Sunday in the southern city of Karachi, calling on the U.S. President to retract his statement.
It is the biggest protest in Pakistan since Trump's controversial move earlier this month to reverse decades of U.S. policy.
Pakistan's government has called the move a serious setback to the rule of law and international norms, adding it signals a severe blow to the Middle East peace process.