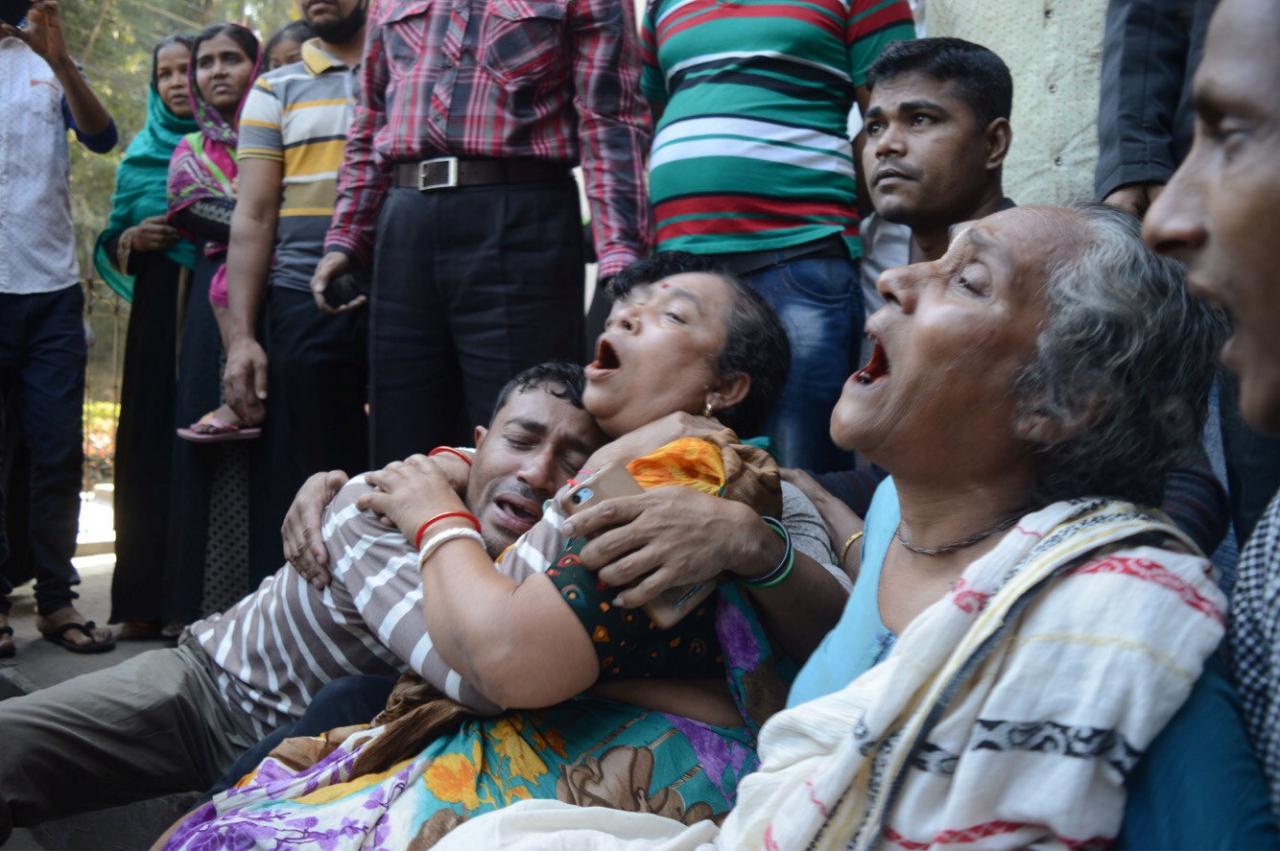 Rush for free food kills ten at prayer meeting in Bangladesh
Ten people were killed and dozens injured in Bangladesh this Monday in a stampede at a prayer meeting.
Hundreds of people had been scrambling to get free food being handed out by the family of a former mayor of the southern port city of Chittagong.
Ten people are being treated in the emergency ward of the Chittagong Medical College Hospital.