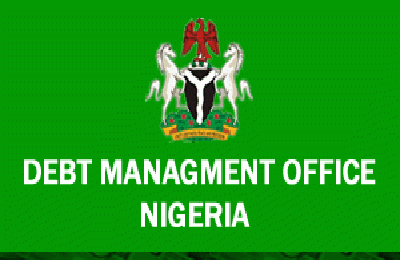 Debt Management Office said federal government has released a total of N1.2 trillion to finance capital projects in the 2017 Appropriation Act.
Report from DMO office revealed that given that the 2017 Budget was only finalised in July, the disbursement of N1.2 trillion over a short period of 6months to capital, is a strong and positive development for Nigeria.
Analysts said the release of such a large amount for capital projects is a demonstration of the commitment of the present administration to prioritise improvement in infrastructure in order to stimulate economic growth and development.
The DMO also stated that in line with its statutory mandate of funding the Federal Budgets, it raised a total of N1.3 trillion from the Domestic Market through the issuance of Federal Government of Nigeria Bonds, Treasury Bills, Sukuk and Green Bonds.