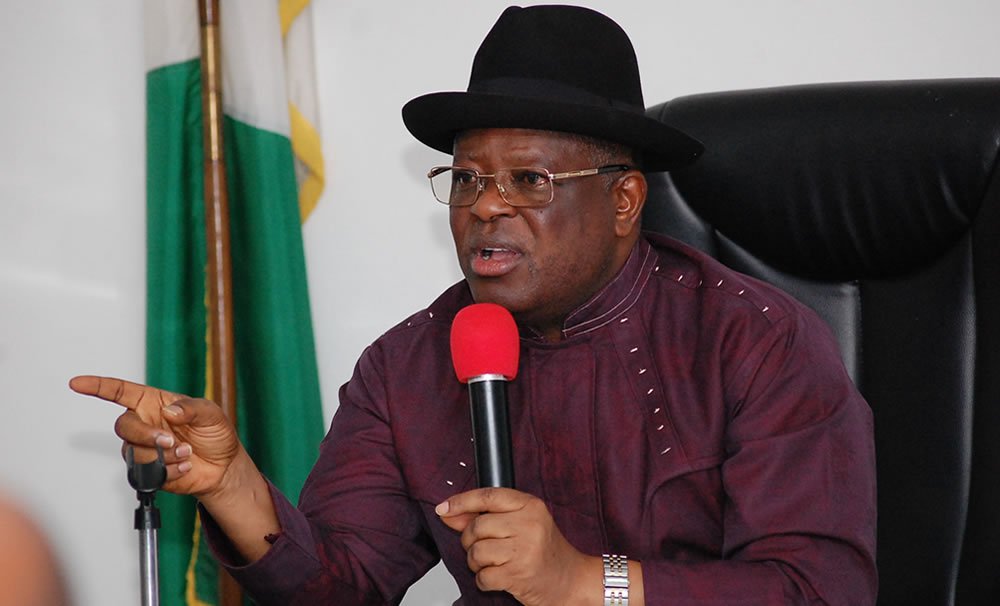 The Ebonyi government on Thursday ordered closure of all public and private schools in the state to check the spread of lassa fever that broke out in the state recently.
The state's Commissioner for Education,John Eke, told Newsmen that the closure was part of proactive steps taken to contain the spread of the disease.
According to him, government embarked on the measure to effectively control and contain the spread of the dreaded lassa virus which had claimed some lives including two medical doctors.
The commissioner, however, said that the lassa out break in the state was not alarming, but noted that the closure of schools was done to check the disease spreading into schools.
"First of all, I want to inform you that the issue of the outbreak of the lassa disease is not in alarming rate, and what we have done is to ensure that we effectively put the spread under control.
"Again, a women yesterday (Wednesday, Jan 17), was diagnosed positive of the virus and this patient has her children in schools.
"We believe that one of the best ways to handle the situation is to shut down our schools until we are sure that our pupils and students are safe," Eke said.
Some people have been confirmed dead including two medical doctors .
Also, the National Obstetric Fistula Centre, NOFIC, Abakaliki has evacuated its patients over the outbreak of the fever at the nearby Virology Centre of the Federal Teaching Hospital Abakaliki.