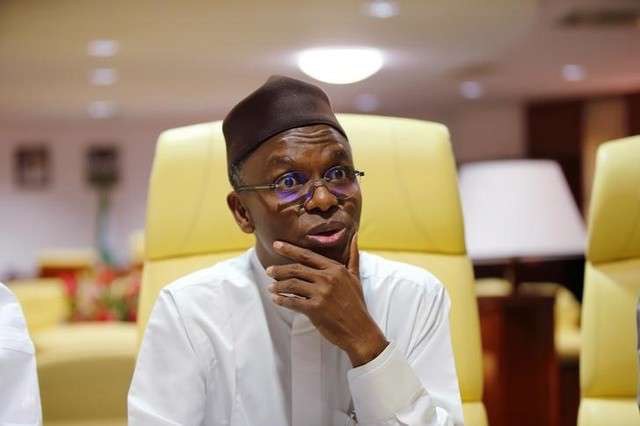 The Government of Kaduna says any school teacher in the state who obeyed the call by the Nigerian Union of Teachers to embark on an indefinite strike starting on Monday, would be assumed to have absconded from duty under the Public Service Rules and would face the consequences.
The NUT had on Sunday called on all teachers to remain at home until the state government reverses its decision to sack over 21,000 primary school teachers who scored below 75 per cent in a competency test.
The NUT said it had given the state government two weeks' notice to rescind the decision, which had since lapsed.
The Nigeria Labour Congress, NLC, had also criticised the government's decision to proceed with the sack despite a suit at the National Industrial Court on the matter.
But in a statement signed by Governor El-Rufai's spokesperson, Samuel Aruwan, the government said it would not be blackmailed into knowingly retaining unqualified teachers.