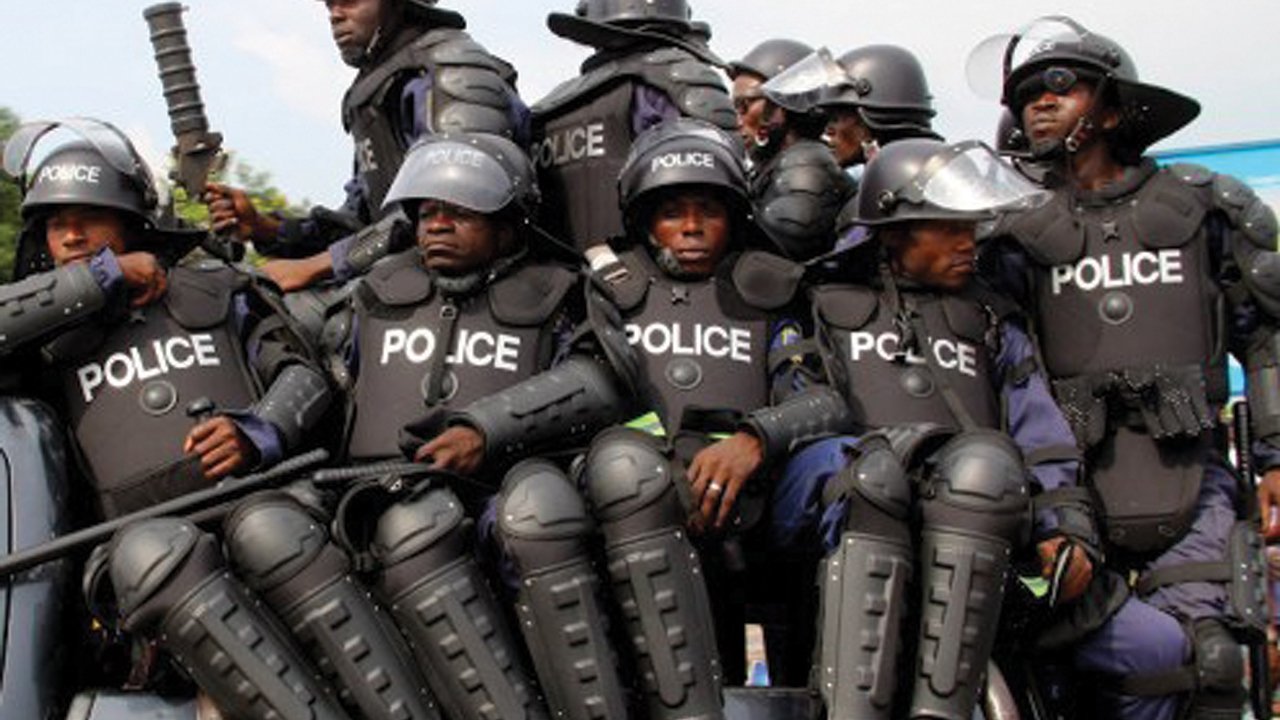 Police detectives in Ondo state have apprehended a forty year old house help, Joy Oyelehin for conniving with a gang of armed robbers to rob a ninety-five year old woman.
The woman, a native of Ondo connived with her accomplice now at large and parked all the property of the old woman's children locked up in of the apartments.
Briefing reporters, the spokesperson of the state police command, Femi Joseph, said the stolen properties were recovered from the woman's house in Ondo town.
Also paraded were seven cultists and a young man who murdered his friend.