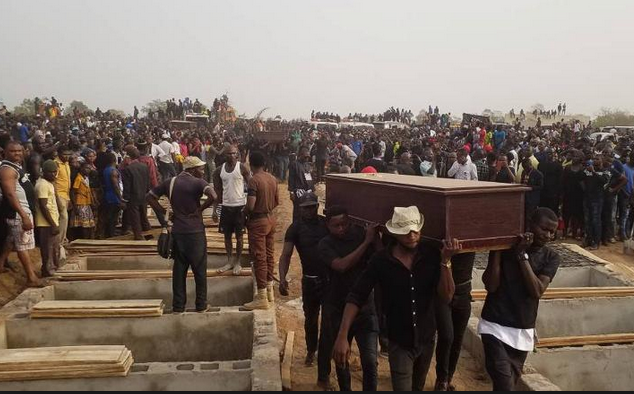 The Muslim Congress has condemned in strong terms the killings of harmless Nigerians in Benue by suspected fulani herdsmen.Speaking at its first quarterly state of the nation briefing in 2018, the group lamented the state of insecurity experienced in some parts of the country.
Chairman of the Congress, Luqman Abdulraheem called for the immediate prosecution of anyone found responsible for the mindless killings in Benue.
The congress also urged the federal government to look into the fuel crisis that is still biting hard in some parts of the country.