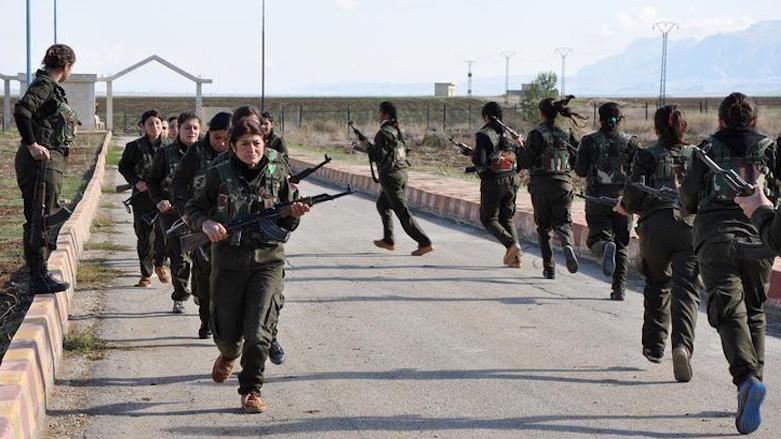 Turkey kicks off military campaign in Afrin
Turkish artillery have fired into Syria's Afrin region in what Ankara said was the start of a military campaign against the Kurdish-controlled area.
The cross-border bombardment took place after days of threats from Turkish President Tayyip Erdogan to crush the Syrian Kurdish YPG militia in Afrin in response to what Turkey sees as growing Kurdish strength across a wide stretch of north Syria.
Direct military action against territory held by Kurdish militia would open a new front in Syria's civil war and would see Ankara confronting Kurds allied to the United States at a time when Turkey's relations with Washington are reaching the breaking point.