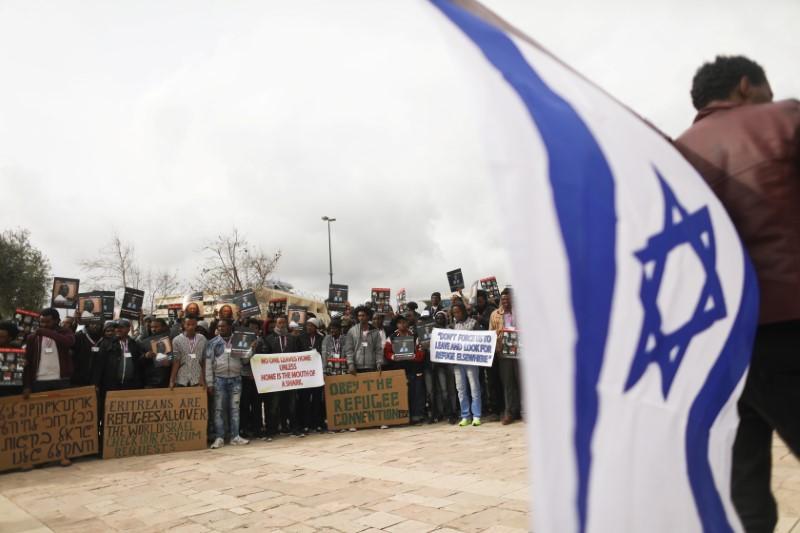 U.N. urges Israel to find solutions for African migrants
The United Nations refugee agency has said Israel needs to stop plans to send tens of thousands of migrants back to Africa, suggesting some could be resettled in Europe or other countries.
Israel said last Wednesday it would pay thousands of African migrants living illegally in the country to leave, threatening them with jail if they are caught after the end of March.
The vast majority come from Eritrea and Sudan and many said they fled war and persecution as well as economic hardship.
The plan offers African migrants a $3,500 payment and a free air ticket to return home or go to "third countries", which rights groups identify as Rwanda and Uganda.