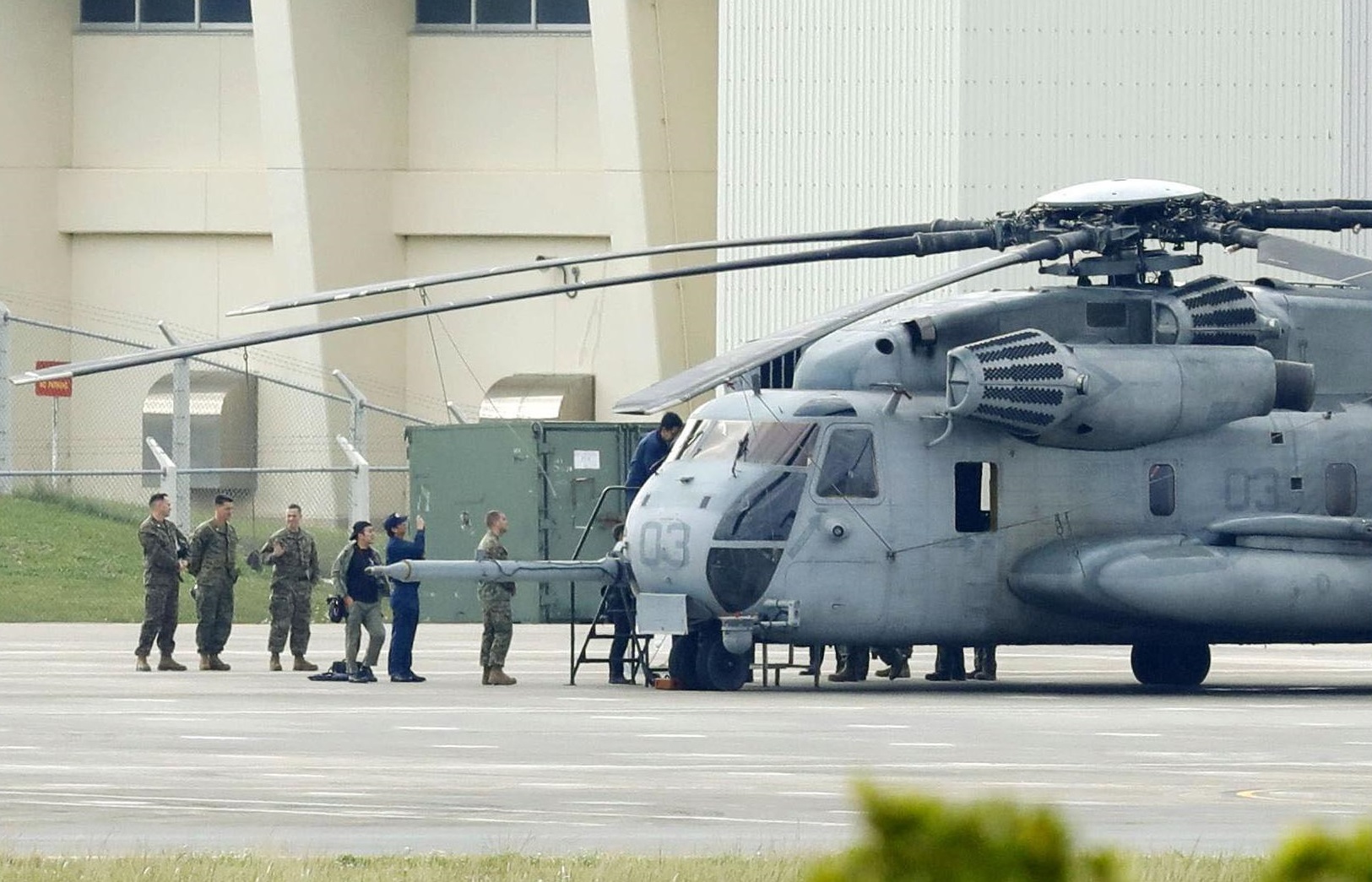 U.S. apologises to Japan over consecutive emergency landing
The United States has apologized to Japan over consecutive U.S. military aircraft incidents, a day after a U.S. helicopter made an emergency landing on the grounds of a hotel
on the southern island of Okinawa.
The emergency landing, coming just days after a similar mishap, was the latest in a series of incidents involving U.S. military aircraft in Okinawa that have further fuelled public opposition to the U.S. presence there.
Japanese Defence Minister Itsunori Onodera says U.S. counterpart James Mattis had apologized for the latest incident in a telephone meeting, where the two parties had agreed to prevent any re-occurrences.
Resentment has simmered among residents of the southern Japanese island who bemoan what they see as an unfair burden in supporting the U.S. military presence in Japan.