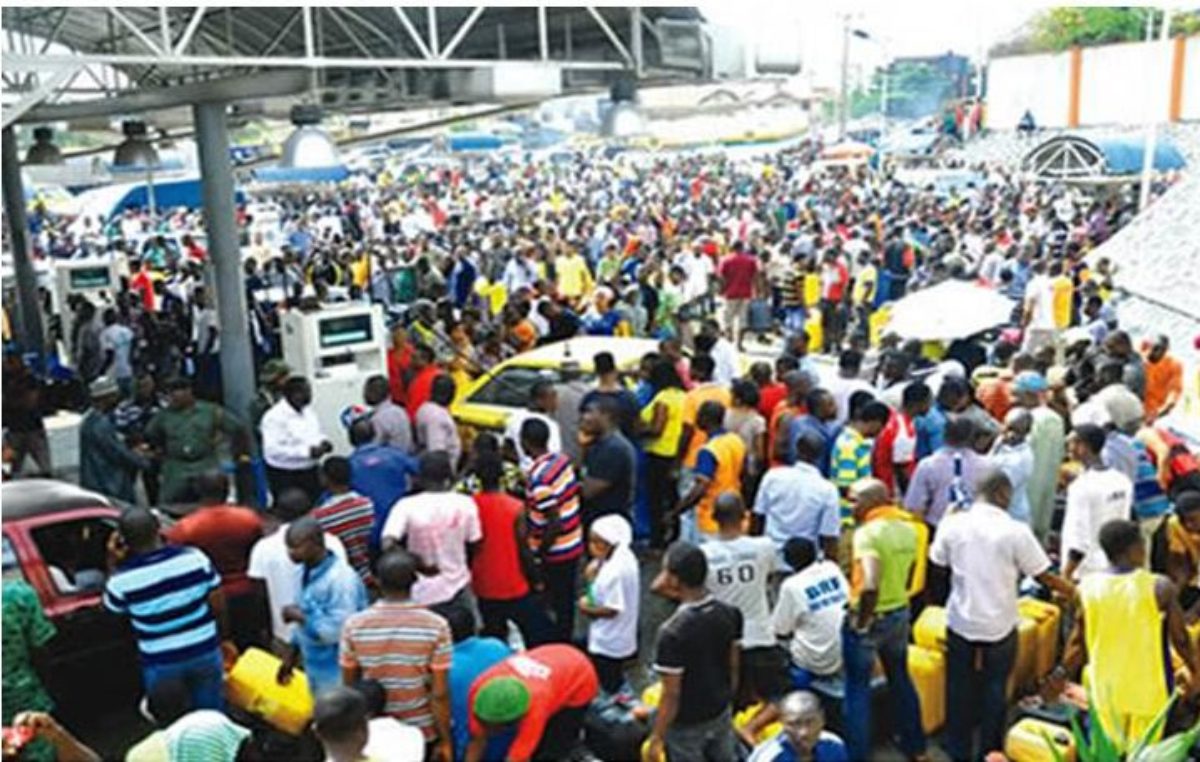 Some residents of Akure, the Ondo state capital have urged the Nigerian government to find a lasting solution to the current fuel crisis. Currently, many filling stations are dispensing the product above the pump price.
The product is being sold to fuel consumers between N180 (One hundred and eighty) and N220 (two hundred and twenty naira) per litre.
The residents said it is worrisome that people are still experiencing long queues at the filling stations.
They pleaded with the federal government to find a lasting solution to the fuel crisis because of the hardship people are passing through.`