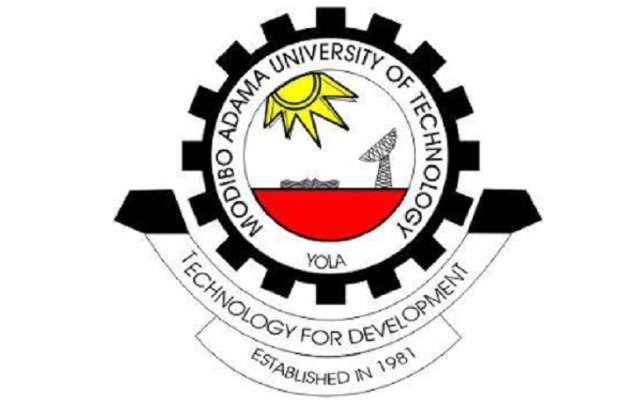 The Moddibo Adama University of Technology (MAUTEC), in Yola, Adamawa State has been shut down indefinitely after students of the institution unleashed terror on members of the university community over an alleged insult to Prophet Mohammed.
Trouble started after an unnamed student posted something on Facebook considered insulting to the Prophet.
Reports say a group of Moslem students had given the university a three day ultimatum to expel the student who posted the offensive material.
Things came to a head at about 5 pm shortly after the prayer at the Mosque within the campus. The worshippers first destroyed the mosque before marching to the Christian worship, beating up the preacher and injured students who tried to stop them.
The Police Public Relations Officer (PPRO) Adamawa State command, Othman Abubakar confirmed there was a crisis between students over leadership of unions, adding that anti-riot policemen have been deployed to the university.