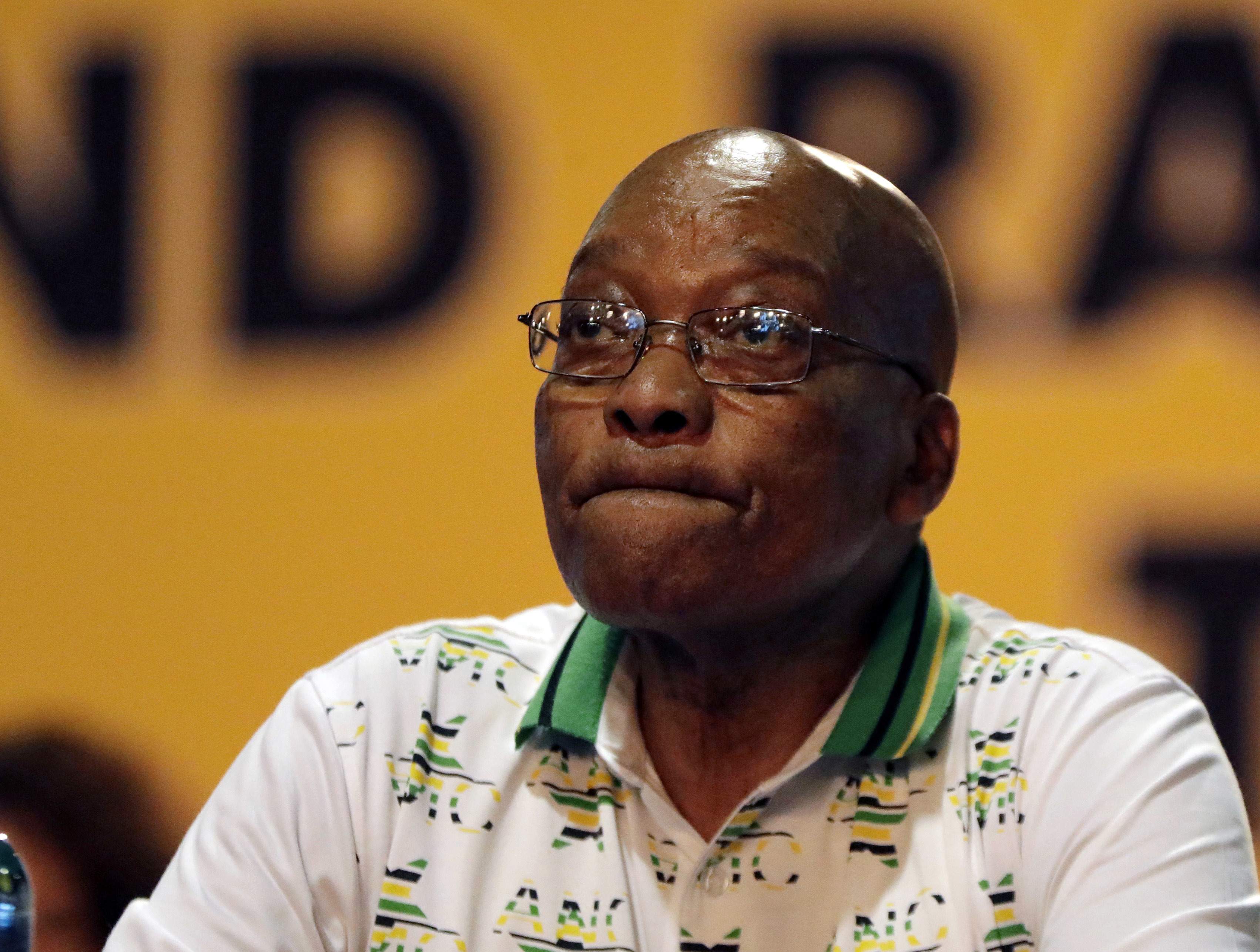 ANC leader, Ramaphosa avoids questions on Zuma
The leader of South Africa's African National Congress, Cyril Ramaphosa, avoided questions about the future of President Jacob Zuma on Sunday.
Ramaphosa declined to comment further on the leadership as he left worship at Cape Town's Anglican St George's Cathedral.
The party's executive body has called a meeting to discuss a transition of power on Monday.
Zuma, in power since 2009 and battling corruption allegations, has been living on borrowed time since Ramaphosa replaced him as leader of the ruling party.